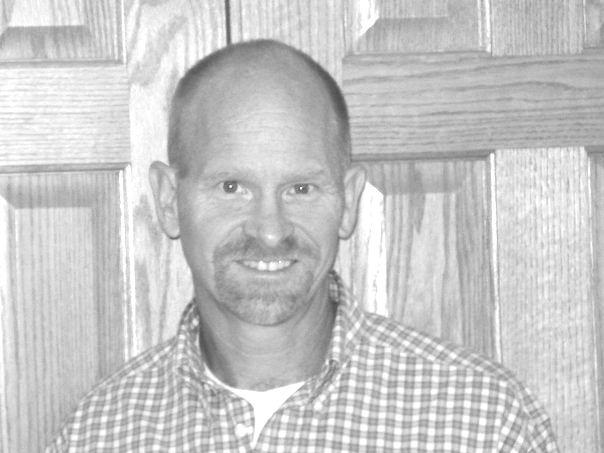 People comment on the good qualities of our family, and I tell them that it is because of my wife, our kids' mother. I feel that our children would have been better raised by wild coyotes if it were not for their mother. Our five children are grown and raising their own families now. I am very proud of the impact they are making in their homes, and I feel fortunate that they have a more positive view of my role as a father.
The "Father Factor" in homes, families and our society is powerful. Fathers dramatically impact several social issues in America. When a father is not involved in the family, it has an effect on poverty, maternal and child health, incarceration, crime, teen pregnancy, child abuse, drug and alcohol use, education and childhood obesity.
Like myself, most fathers want to be a good parent to their children. Mistakes are made out of a lack of intentionality. 
I believe there are three things every Christian father must intentionally do to impact their homes: Feed, Seed and Lead. 
1. Feed. The Bible talks about God's words being sweeter than honey. Feed on scripture by reading the Bible every day. Talk and listen to the Lord throughout the day. You eat every day, and you must feed yourself spiritually every day. You do not have to be a Bible scholar to be an extraordinary father to your children. You just need to spend time with Jesus. Acts 4:13 says, "When they saw the courage of Peter and John and realized that they were unschooled, ordinary men, they were astonished and they took note that these men had been with Jesus." 
2. Seed. Plant into the lives of your children. Scatter seeds of encouragement, generous forgiveness, quick apologies, and show transparency. Your children will never forget the words you say to them through your tears, and they will never forget the grace you pour over them when you accept their apologies and forgive their failings. 
3. Lead. Have high expectations. Harvey Mackay, author of "Outswimming the Sharks" tells this story of his father: "Jack Mackay taught me about time management. I still remember him telling me, 'If you want to go fishing tomorrow, be on the dock at 2 p.m. sharp.' There I was at 2:05 p.m., waving bon voyage to my dad who was driving away in the boat without his fishing buddy. Tough love, lesson learned." 
Have high expectations and consistently lead in doing the right things even when it is difficult or unpopular. Ephesians 6:4 says, "Fathers, do not exasperate your children; instead, bring them up in the training and instruction of the Lord."
By feeding, seeding and leading in your home you will have Father Factor instead of letting the wild coyotes raise your children. Happy Father's Day!
Mark Radeke is pastor of River of Life Church, 150 Birch St. N. Suite 170, Cambridge. He can be reached at (612) 483-7419.