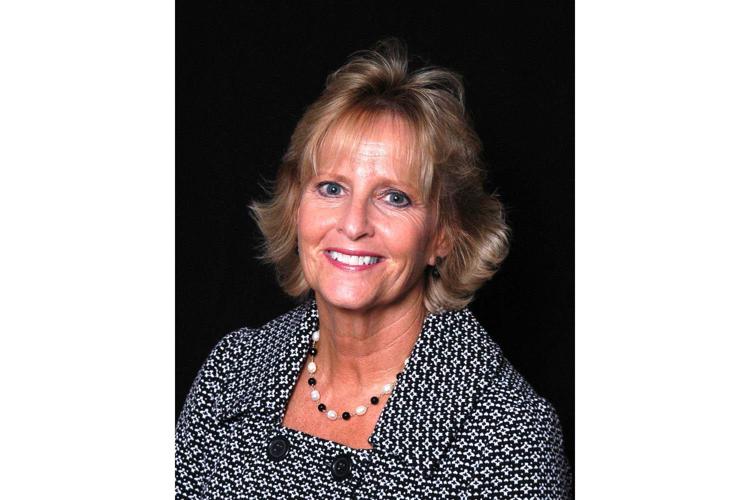 Among the events North Branch Area Public Schools (NBAPS) had to cancel this spring was the Kindergarten Round Up at the end of March. Staff were looking so forward to giving families a sneak peek at the brand new facilities we are providing kindergartners starting in the fall of 2020.
Though we cannot recreate the face-to-face experience of Kindergarten Round Up, we are doing our best to give families with incoming kindergartners a well-rounded look at what to expect next year through our new website, "Welcome to Kindergarten." It can be found at the Sunrise River School homepage, or using this link to access the page directly: www.isd138.org/welcometokindergarten.
On the Welcome to Kindergarten homepage you will find a wonderful video that features staff and families talking about the advantages of attending kindergarten at NBAPS. You can also take a slideshow tour through some of the new spaces kindergartners will enjoy starting next fall. Check out the spacious classrooms and colorful common areas!
Families can also register from Kindergarten right from the Welcome to Kindergarten page. Simply click the left-side link to utilize our online enrollment portal.
There are several other tools families can access as they plan for next year. Staff have created a "kindergarten readiness" document for families to consult to prepare their students, a "day in the life" slideshow that helps families get a better idea of what to expect, links to elementary curriculum, and frequently asked questions about kindergarten, health and safety, transportation, and meals.
We appreciate your willingness to share these resources with families looking for kindergarten in the fall of 2020. Though we are unable to welcome prospective families into our schools right now, we are optimistic students will be able to return in the fall and experience a traditional educational experience. All of us look very forward to that day! 
DR. DEB HENTON is superintendent of North Branch Area Public Schools.