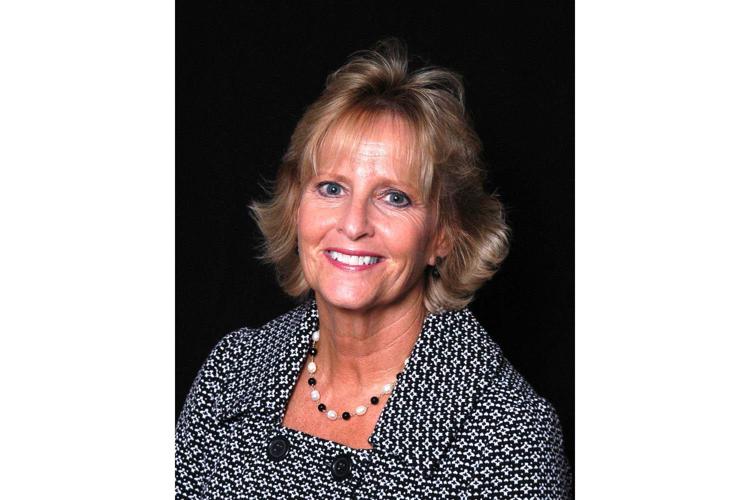 At the school board's January work session on Thursday, Jan. 24, Director of Business Services Todd Tetzlaff summarized North Branch Area Public Schools' current budget situation as well as projections for the 2020-21 budget. For our school district, with a long history of annual budget adjustments, the news was good!
Though last year it looked like we would be in for another round of substantial cuts to staff and programs for next year, the budget picture is far better than last year when the district had to make $2.4 million in reductions for the current school year. For next school year, the district must adjust budgets downward by roughly $500,000, a much better number than in recent years past.
In other good news, the school district is projected to finish the school year with a much healthier fund balance – above the 5% threshold called for in school board policy. As a result, the school district will not have to set money aside to address a fund balance shortfall.
Of course, the school district is seeking input from staff, families and the community as it considers these adjustments. Those wishing to provide input can do so by phone (651-674-1080) or by email (budgetinput@isd138.org). Call the district office at 651-674-1000 if you require a disability accommodation or language interpreter. You can find more information about the budget at: www.isd138.org/Page/193.
The driving force behind the needed adjustments have not changed over the years – declining enrollment and the failure of the state to pace inflation. Each year expense increases outpace state funding levels. Despite a 2% increase to the formula, there is much work to be done to ensure the state adequately funds public education.
Toward that end we are looking for parents/guardians and community members to join us for SEE (Schools for Equity in Education) Days at the Capitol on Wednesday, Feb. 26. Legislators need to continuously hear from constituents about this important issue! If you are interested in attending, contact Community Relations Coordinator Patrick Tepoorten at ptepoorten@isd138.org, or 651-674-1018.
DR. DEB HENTON is superintendent of North Branch Area Public Schools.