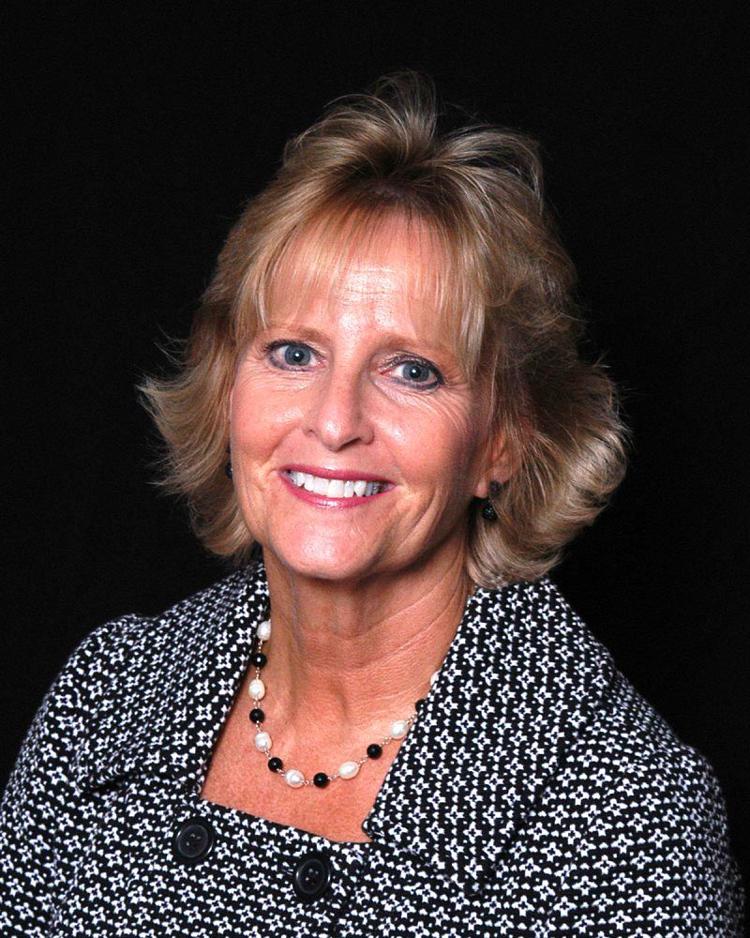 On June 30 North Branch Area Public Schools (NBAPS) will bid farewell to current Director of Finance and Human Resources Dr. Jon Ellerbush. This is largely the result of budget adjustments for next year, which caused NBAPS to restructure administrative roles in an effort to absorb as much of the adjustments as possible.
It can be difficult to come into a new job in a new area (Jon came to us from Royalton, where he served as superintendent), and it can be even more difficult when the individual you replace served in their position as long as Randi Johnson served. Jon arrived at NBAPS just in time to oversee the financial aspects of a $70 million referendum.
Despite those challenges, Jon served NBAPS wonderfully for the last two years and has been instrumental in keeping our construction projects organized and within budget constraints. I am deeply grateful for the leap of faith he took, coming south to serve our stakeholders, and wish him the best of luck in the future.
Jon's immediate future holds another superintendency in Barnesville. I have little doubt he will thrive there, with his affable personality, attention to detail, and deep commitment to educating children. Our loss is Barnesville's gain.
Jon's specific position at NBAPS has been eliminated for next year, but current middle school principal Todd Tetzlaff has agreed to take a new position, Director of Business Services. This move has allowed NBAPS flexibility in administrative roles and allows the district to utilize current administrative staff to cover expanded duties, thus the budget savings.
My thanks to Jon for his service here, and to Todd for accepting a new role with the school district after being a fixture at the middle school for well over a decade. 
Dr. Deb Henton is superintendent of North Branch Area Public Schools.