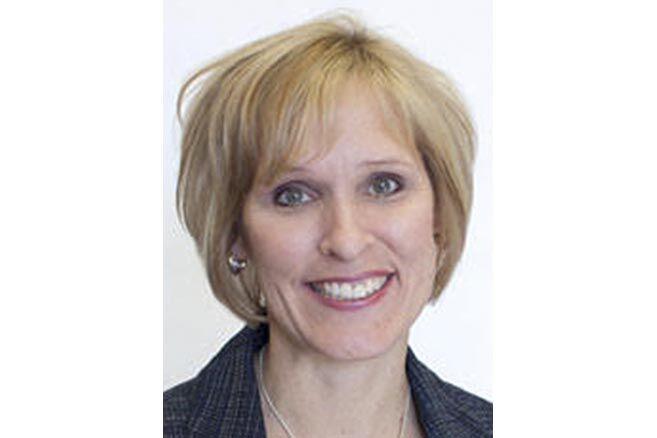 Everyone involved with education this year is aware how much our processes have had to change to adjust to this temporary reality. There is very little that can be done "the way it used to be," at least for the time being. However, it is important that our priorities remain! 
It has been a long-standing priority of North Branch Area Public Schools to recognize the accomplishments of students who participate in extracurricular activities. At the end of each season, coaches and advisors come to the school board meeting and provide summaries of the recently completed activity and highlight the accomplishments of participants. Often those accomplishments come as part of a sport or activity, and just as often they are accomplishments in the classroom.
We were not able to host our Student Recognition event at the January School Board meeting so we decided to get creative! Coaches and advisors from the fall season made short videos summarizing their seasons and the videos are publicly available and can be found in the "What's New at NBAPS?" section of the school district homepage (www.isd138.org); click on "Student Activities Recognition 1-14-21." We are grateful for their efforts to help us keep the recognition tradition alive! 
COVID is forcing all of us to do things differently for the time being. And while that may be necessary, it is also important we don't forget to celebrate student excellence as part of our vision to inspire dreams, build integrity, and instill hope!
SARA PAUL is superintendent of North Branch Area Public Schools. She can be reached at 651-674-1000 or spaul@isd138.org.