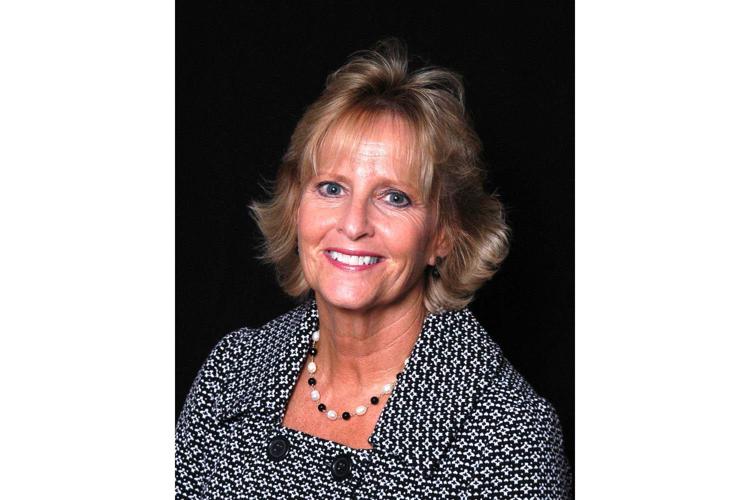 At North Branch Area Public Schools (NBAPS), we know how challenging the COVID-19 response period has been for many families. Chisago County experienced 2,858 unemployment insurance (UI) claims in all of 2019. In 2020, UI claims stood at 4,693 as of April 14. At this early stage of 2020, UI claims outpace last year by 64%.
Though we aren't sure when at this time, we know that students will return to school. When that day comes, families may find they are not as able to afford things like school lunches or after school activities as easily as they could in the past.
For families that have experienced job/wage loss, having to tell children they can no longer afford fees for activities or hot lunch can be very stressful. Not only can it be difficult to admit money is an issue, but telling children they can no longer be involved in a beloved activity can be heartbreaking.
If your family is facing a future with less income and uncertain employment prospects, I hope you will consider completing the application for free and reduced lunch prices and submitting it to the school district. The information you provide is confidential and, depending on your current income, can result in reduced price meals, or even free meals for certain income levels.
At NBAPS, we believe strongly that no child should be excluded from participating in activities due to finances. For that reason we have continued to offer activities free to families that qualify for free or reduced lunch.
By completing and submitting this one form, you could save your family hundreds, even thousands, of dollars in school-related expenses and help maintain some normalcy for your students during this difficult time.
To qualify for free and reduced lunch, please complete the application, found under "Departments" in "Food Service" at the school district's homepage. Or, use this link, which has been shortened to make it easier to enter manually: https://bit.ly/3cxNNfB.
Together we are making it through this difficult time. This is one way the school district can ease the burden for families experiencing a reduction in personal finances as a result.
DR. DEB HENTON is superintendent of North Branch Area Public Schools.