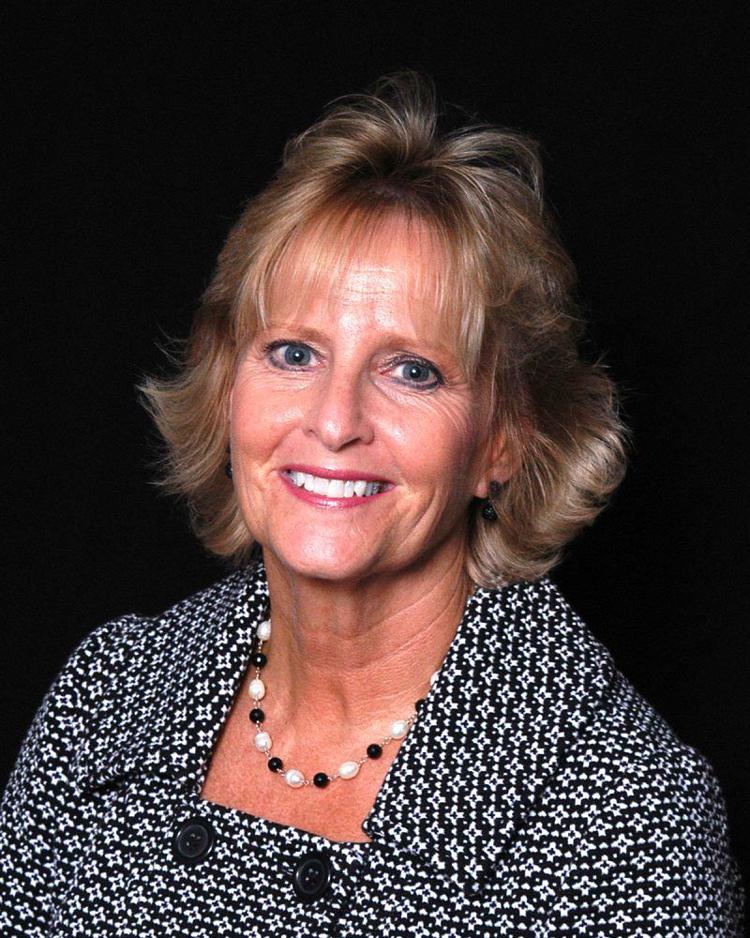 It's the time of year people start making plans for the coming summer months. North Branch Area Community Education's (NBACE) summer brochure will soon be in the mail to all residences and should make this task a little easier!
Keep an eye out for your brochure to arrive in the mail over the next two weeks, and please take a look at all the options for both children and adults to make the most of the summer months. 
If you can't wait, you can find the summer brochure online at www.isd138.org/Page/198.
Concerts in the Park is fun for the whole family, and the NBACE has all the dates, performing acts and the title of each week's free children's book (first 50 to arrive). Concerts are 7 p.m. Tuesdays at Central Park in North Branch, with story time starting at 6:45 p.m.
You will find information about the high school's spring production "The Addams Family," coming in early May. I can't wait to see our students' interpretation of these beloved and hilarious characters. 
For adults we offer a wide range of opportunities for the coming season, including arts and crafts, computer classes, CPR and first aid training, a wide variety of programming and resources for senior citizens, "do it yourself" opportunities, and fitness and recreation. There are even options especially for pet owners!
NBACE has countless opportunities for children of all ages. Of course, our Youth Connections school-age care program has many fun activities going on for kids this summer, all of which are included with daily fees. There are also swimming lessons, youth enrichment, recreation, music and theater, sports and sports camps, and Wonderful Wednesdays summer field trips for kids grades K-6.
The seasonal brochure also contains the school district "spotlight," which features just a few of the accomplishments of both students and staff from the winter.
See for yourself! With the summer brochure you can get all your activities planned now and then spend your summer enjoying summer.
Dr. Deb Henton is superintendent of North Branch Area Public Schools.