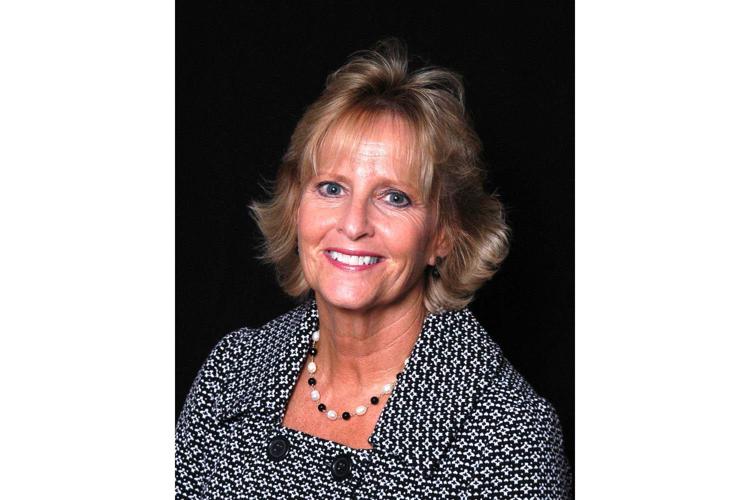 Having the opportunity to boast of our great students and staff is my absolute favorite thing!
Congratulations to high school DECA and One-Act Play students! One-Act Play were crowned section 7AA champs! This is only the second time in school history that a North Branch One-Act team has made it to state, and staff and students celebrated with our now-traditional school walk-throughs. Team members walk through our building to receive congratulations and encouragement as they head off to state competition.
As I write this, we await their competition on Friday evening and I hope they continue the streak! Best of luck to all of them.
DECA (Emerging Leaders and Entrepreneurs in Marketing) is sending several student participants to the state competition starting March 1, and we look forward to sending them off with a walk through as well.
It is wonderful and inspiring to see so many students at NBAPS competing at such a high level and representing the Vikings!
I would also like to call your attention to several staff members that were honored at a high school pep rally on Friday, Jan. 31.
Earlier this fall, the school district experienced a dire situation when a member of our school district family was stricken with a very serious cardiac event at the high school. What could have ended very tragically did not because of the quick action of several staff members, law enforcement personnel and first responders. 
Instead, the following individuals took quick action, utilized an automated external defibrillator, and were able to restore heart function of the affected individual:
Justin Voss (high school staff)
Andrew Spofford (high school staff)
Lindsey Lundeen (Taher staff)
Ryan Minke (high school staff)
Sgt Rick Sapp (North Branch Police Department)
Officer Mike Nelson (School Resource Officer)
All of us at NBAPS are deeply grateful to these individuals for stepping in, remaining calm, and providing desperately needed care at just the right moment.
Our staff and students make the community proud each and every day. I am deeply grateful to all for their hard work, dedication, and the care they show one another.  
DR. DEB HENTON is superintendent of North Branch Area Public Schools.