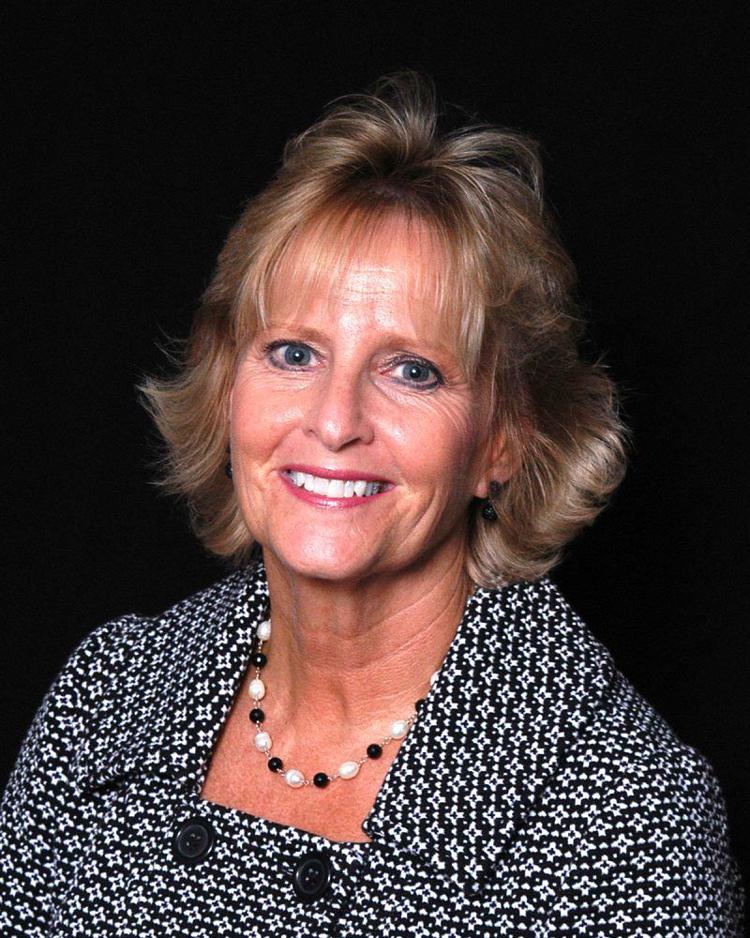 SKÖL! and congratulations to the Class of 2019! You have arrived at the great crossroads of life. Until now, you and your peers have been on a very similar journey; but now your paths will be as divergent as the limbs of a tree. There are some universal truths that will help ensure your success in the future.
Work hard! Thomas Edison said, "The reason a lot of people do not recognize opportunity is because it usually goes around wearing overalls looking like hard work." One of the hardest lessons many young adults learn is that the world is a tough place. What you gain in your life will come from your own efforts. Success can be gained, and defined, in many ways. However you define it, success starts with making an effort.
Take the shot! There's an old saying in hockey that you miss 100 percent of the shots you don't take. Be confident in your abilities, bold in your choices, and resolute in your approach.
Be kind! Modern advances in communication have opened up incredible avenues for relationships on a global scale. Yet, young people report feeling more socially isolated than ever. We have more "friends" than ever, but do we ever take the time to get to know each other? 
A better world starts with recognizing that we are all different and face unique sets of challenges. The kindness you show others will come back to you ten-fold!
Believe in something! Wherever life takes you, believe in something greater than yourself. It will keep you humble and remind you that there are greater forces at play in the world.
I am so proud of each and every one of you. Whatever path you choose in life, I know you will represent yourself, your family, community and school district very well. Thank you for all of your efforts, and I look forward to seeing the amazing things you will do with your unique skills and talents.
Dr. Deb Henton is superintendent of North Branch Area Public Schools.