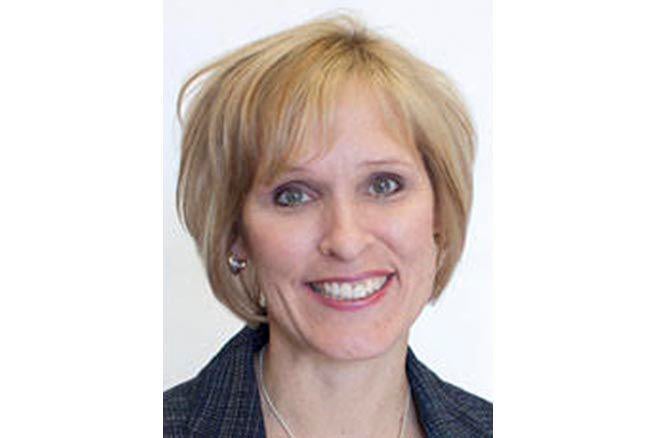 Last week, North Branch Area Public Schools staff confronted circumstances we hoped to avoid. The number of lab confirmed positive results spiked at our Education Center, a spike in cases that we have not seen in any of our other buildings. We shifted to remote learning for PreK-1 students with a tentative shift back to in school learning on Tuesday, Oct. 20. We are working with local public health officials to monitor the situation.
Those of us on the COVID Response Team (CRT) continue to refine our procedures when a positive result is reported. This is a learning process for all of us and, thanks to the experience of doing it several times, responsive public health officials, and the input we have received from staff along the way, contact tracing and communication are improving.
You may be wondering how contact tracing works.
Contact tracing, in conjunction with county and regional health officials, begins as soon as the school district receives word of a lab-confirmed case of COVID-19. The first step is for the CRT to contact the individual who produced the positive result so they know to isolate as soon as possible. The individual is also asked to trace their recent activities and identify any close contacts they may have had with staff or students. That information, in turn, generates another round of phone calls to any persons identified as close contacts to the affected individual.
Close contacts are instructed to quarantine for 14 days from their last date of exposure. The person who tested positive for COVID-19 is instructed to stay home and isolate from others. 
Not only are close contacts reviewed by the CRT, so are the facilities that may have been used by the affected person so those spaces are sure to receive a thorough cleaning.
Once close contacts are identified and contacted, a building-wide letter is sent to both staff and families who occupy the given building and notified of "general exposure" to COVID-19. Those who receive a notice of general exposure do NOT need to quarantine or avoid coming to school. It is simply a way to keep families and staff aware of what is happening in our buildings.
We are proud to provide families with safe learning, in-school opportunities.  We know the inconvenience for families when students have to shift to remote learning due to close contact. Despite that, our families and staff remain very supportive, patient, and understanding. For that we are so grateful!
SARA Paul is superintendent of North Branch Area Public Schools. She can be reached at 651-674-1000 or spaul@isd138.org.