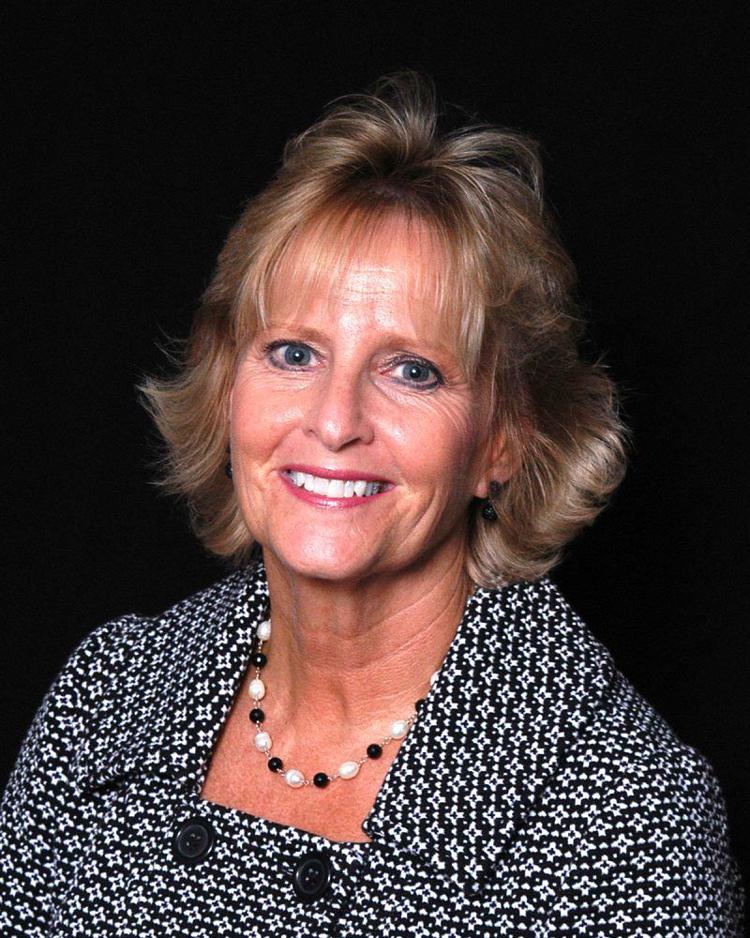 In case you haven't heard, both the North Branch Area Education Center and the high school are closed this summer for construction. High school and middle school business are being conducted from the middle school (38431 Lincoln Trail, North Branch. Hours: 7 a.m. - 2:30 p.m.), and Sunrise and district business are being conducted at Sunrise (37775 Grand Ave., North Branch. Hours 7 a.m. - 3:30 p.m.). Signs have been posted at each of these sites directing visitors to the proper location.
With these closures this summer, it is a great time to unveil online enrollment for the first time at North Branch Area Public Schools (NBAPS). Months of work by technology department staff and others have resulted in this wonderful option for families considering enrollment at NBAPS. 
You can check it out at www.isd138.org/enrolltoday.
The enrollment center homepage provides each prospective family with its options for enrollment, accompanied by large easy-to-read graphic links. It also provides links to common forms families may need as part of the enrollment process. 
There is also a link to enrollment contacts for each site and program in case families have questions during the on-line enrollment process. Visitors will also find links to NBAPS program and transportation information.
Once visitors click on an enrollment process (kindergarten, new family, inter-district transfer, etc.), subsequent pages will guide them through the entire process.
Best of all, enrollment can now be completed from any device, any time of day, from anywhere, provided there is access to the internet. Of course, if families prefer to enroll in person they can always do so at Sunrise.
This is just one of a variety of ways NBAPS is making its schools and programs more attractive and convenient for new families and contributing to the larger goal of doing our part to help the community grow and flourish.
Dr. Deb Henton is superintendent of North Branch Area Public Schools.