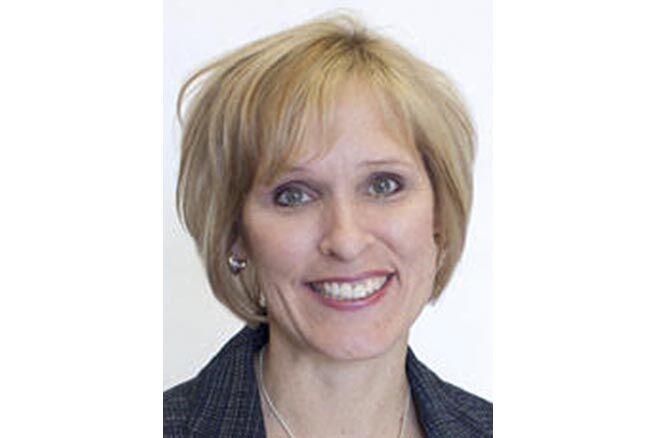 With collective diligence to adhere to COVID guidelines, we are returning from spring break with a spring in our step! I am so appreciative of the efforts of staff, students, and families at our school sites and Distance Learning Academy that have made it possible for families to have both the safety and flexibility to make the most of this school year!
 All school district sites and programs are operating at a Level 2 on our Flexible Learning Continuum, which means that all students are in school five days a week! Our collaborative approach is evident in the creative solutions to maximize space, organize classes, and make activities possible. 
 We were also able to honor the servant leadership of Kirby Ekstrom at a reception earlier this month. Kirby served on the  NBAPS school board for over 20 years. I am deeply grateful to all those who came to wish Kirby and his family well in his retirement. We congratulate Kirby on his retirement, yet we all know he can't retire from being great!
Our motto, Better Together, is lived out each and every day at North Branch Area Public Schools. NBAPS is bringing back our traditions with the return of four events in May and June.
Community Service Day is scheduled for Friday, May 21. This tradition has been in place for over ten years in NBAPS! Anyone who would like to receive help with a project should contact Community Relations Coordinator Patrick Tepoorten at 651-674-1018 or ptepoorten@isd138.org.
Three traditions are coming back to high school! The high school will perform a spring musical, "Grease," over May 6-9. The Junior/Senior Prom is scheduled for Friday, June 11, and graduation is scheduled for Sunday, June 13. 
We have come a long way this year, and we are confident in our ability to bring back our traditions as we continue to work together and adhere to COVID safety guidance. 
 All students in school five days a week, the return of in-person events, and traditions honored! It's going to be a great spring at NBAPS!
SARA PAUL is superintendent of North Branch Area Public Schools. She can be reached at 651-674-1000 or spaul@isd138.org.