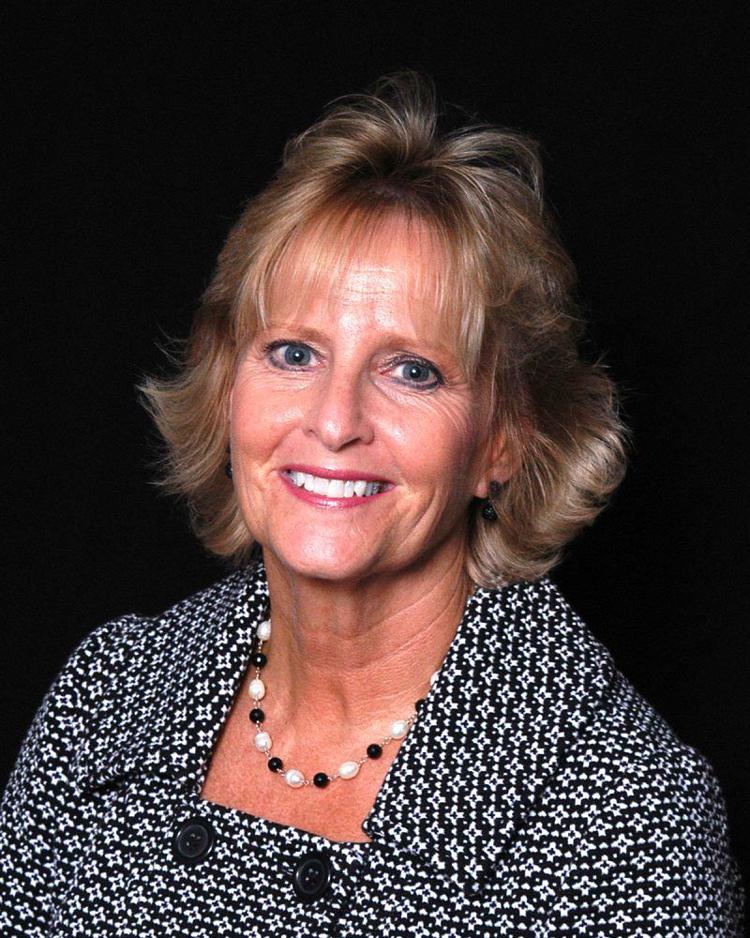 This year marks the 11th year North Branch Area Public Schools has held Community Service Day – a great day for students and staff, and a chance for us as a district to show our appreciation to those communities that support us each and every day.
It has also been a great way for the school district to build relationships with municipalities, townships, civic organizations, senior living centers and the individuals who contact the school district because they are unable, due to illness or age, to perform some basic spring chores.
Most rewarding for us is to see students and staff make such a difference in people's lives. To see a group get off a bus and completely transform a park or a yard in an hour or two is a touching experience. Our students are so respectful, polite and hard-working, and they embrace the spirit of the event naturally. They get to experience genuine gratitude as a direct result of their work and learn important lessons about community, helping others and life's natural rewards for hard work.
This year's event is scheduled for May 17, weather permitting. We hope to have groups of students and staff performing public service projects all over the school district. Many of the projects are reoccurring, but we also know that every year brings a new opportunity to help someone in need. If you, or someone you know, is going to have a hard time with spring yard work or has other laborious chores they are unable to perform, we would like the opportunity to help.
If you think we can be of service, please contact Community Relations Coordinator Patrick Tepoorten at (651) 674-1018 or ptepoorten@isd138.org. He will be happy to work with you to identify a group and time that works for you on May 17.
Dr. Deb Henton is superintendent of North Branch Area Public Schools.