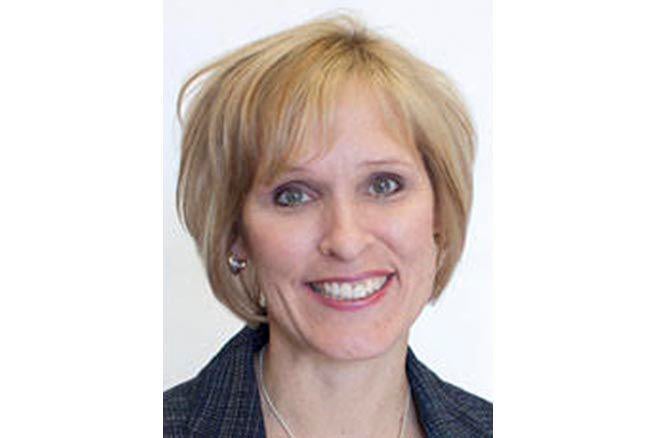 NBAPS is shifting learning models based on data and MDH's five-step process for determining the safest learning level for students and staff. We are fortunate circumstances at North Branch Area Public Schools allow us to continue providing PK-8 families an in-school experience five days a week. So many districts, for a wide variety of reasons, are not in that position. And, as researchers compile COVID data about learning models, the rationale for choosing a five-day schedule only gets stronger.
We started with the premise that the CDC and the American Academy of Pediatrics both strongly favored returning kids to school this fall for a wide variety of reasons. 
•Families and students benefit from predictable schedules.
•It is understood that students do better learning in collaboration with others.
•Quality of internet access makes distance learning challenging for some families.
In a recent NPR article ("Are The Risks Of Reopening Schools Exaggerated?" Oct. 21, 2020), researchers shared that there are few clear links between K-12 schools and COVID inflections, and that schools may not be the superspreaders that they once were thought to be. 
In addition, New data from New York indicates that less than 20 out of over 10,000 students and staff tested positive after several weeks of school. New York is in a standard hybrid model (part in-person, part remote). There is also data that shows that every-other-day hybrid model for younger learners may actually create a greater risk than in-person. An epidemiologist wrote recently in the Washington Post that hybrid models "make it easier" for the virus to get into schools. One reason for this is it forces parents to find care for their kids outside of school, which increases the number of contacts students have with other people over the course of a week and, thus, increases the chance of exposure in our schools.
As we know the risk level for younger kids contracting COVID-19 is very small, it is staff that require the most protection. Recently, the COVID dashboard provided by the National Superintendents Association (https://covidschooldashboard.com/) showed the infection rates among teachers was higher in hybrid models (52 out of 100,000) than in-person (21 out of 100,000). Though it is early in the school year, these numbers are encouraging for our in-school model.
While some of our families may have the flexibility to manage a standard hybrid model, most do not. It puts many families in an untenable situation in which they have to rely on others to provide childcare. In many cases that could be grandparents or other older relatives with free time, the very people most at-risk for COVID.
Our in-school hybrid five-day model isn't perfect, but based on the available evidence to date, we continue to be confident it is the safest option for our kids, our families, our staff, and our community in general. 
This situation highlights the importance of our staff. The countless hours they spend creating the conditions for safe learning cannot be overstated. Please take a moment and thank our incredible staff for all they've done and continue to do! And please continue to do your part in mitigating the spread of the virus in our community. We are better together!
SARA Paul is superintendent of North Branch Area Public Schools. She can be reached at 651-674-1000 or spaul@isd138.org.