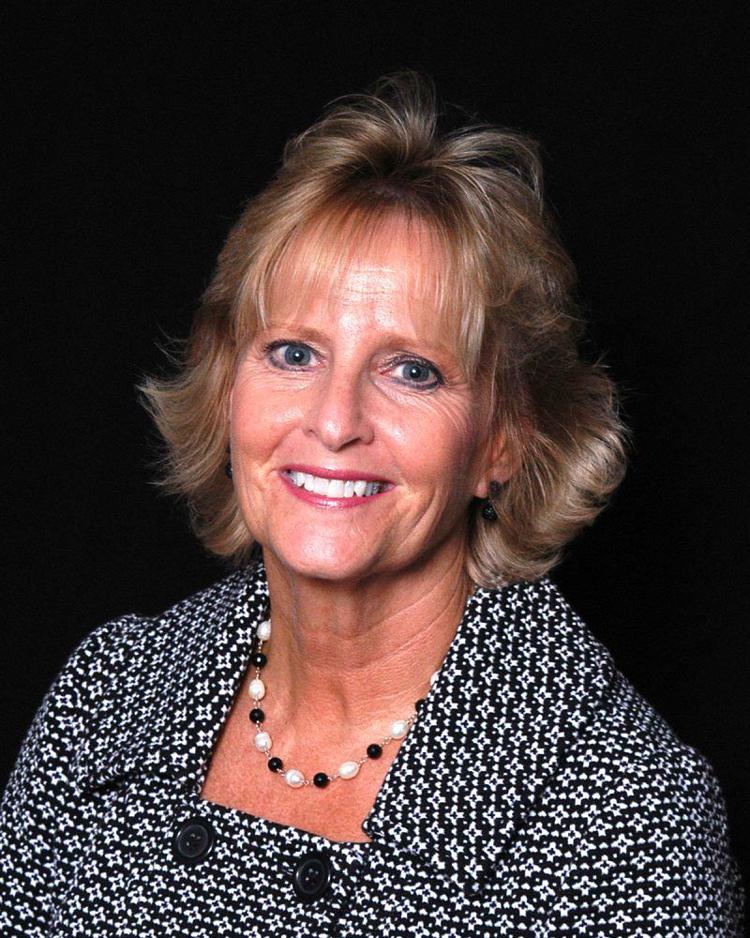 National Teacher Appreciation Week is this week, May 6-10. Here at North Branch Area Public Schools (NBAPS) we take the opportunity to express our appreciation for all staff. Everyone who works for NBAPS has a role to play in educating kids, and we choose to honor all that make a difference in the lives of students. 
Whether your job is to teach children, provide them with clean and sanitary places to learn, provide educational or school district support, care for their outdoor spaces or perform any of the other vital tasks needed to get through each day, you are important to the school district, the community, and the families we serve.
We have several tokens of our appreciation for staff this week. A special "thank you" should be noted for middle school assistant principal Kelly Detzler, who voluntarily coordinates our efforts to make sure all staff are honored as part of our recognition.
On Monday, staff members received personalized "thank you" cards from building leadership at each site.
On Tuesday we asked all staff members to fill out index cards telling us, in three words, what makes them happy. Cards were turned in exchange for a prize drawing ticket.
Prizes were announced on Wednesday, and cake was provided in each staff lounge as a token of our appreciation.
Prior to the week all staff were asked to fill out a door hanger with their favorite snack and beverage. Hangers were collected and each staff member will receive their snack and beverage choice on Friday.
We hope staff appreciate these small tokens of appreciation for the efforts they make each and every day. Without such dedicated people education at NBAPS might look much different.
Dr. Deb Henton is superintendent of North Branch Area Public Schools.