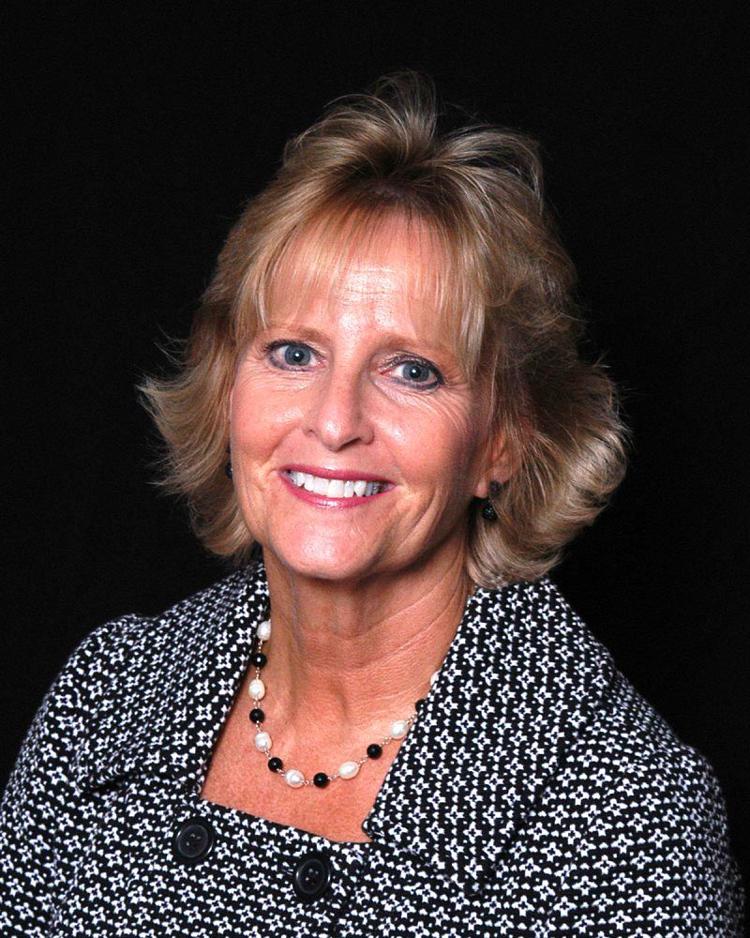 North Branch Area Public Schools (NBAPS) is in the process of identifying budget savings for the 2019-20 school year. Our stakeholders are no stranger to this situation, as the inequities of state funding and unfunded mandates continue to plague school districts like ours.
Currently, we are looking for $2.7 million in budget savings. Meanwhile, the need for districts to subsidize state policy through the special education cross subsidy is $2.5 million. Those two numbers are so close that if the state funded its mandates in special education our district would likely not have to find these savings for next year.
As it is with roughly 40 percent of school districts in the state, NBAPS also experiences declining enrollment, which contributes to the need for savings. Last year's enrollment projections were exacerbated by the opening of a charter school locally, which contributed to a significant loss of students.
Further aggravating the situation is the basic per-pupil funding formula, which has not kept pace with inflation. Based on the Consumer Price Index, today's funding amounts to roughly $1,400 less  per-pupil than the mid-'90s.
With a new governor and leaders in St. Paul, now is a great time to be advocating for the end of unfunded mandates. At the school district's budget webpage (www.isd138.org/Page/193) you will find our budget update for next year. Contained within that document is the contact information for our local representatives and senator, as well as the chairs of K-12 education committees and the governor himself. 
On behalf of all staff and the families we serve, I implore you to use those contacts, reach out to lawmakers, and help us and many other rural school districts address this problem once and for all.
We here at NBAPS take great pride in the many opportunities we have been able to provide, even as the above issues have affected annual budgeting for more than a decade. Opportunities such as computers for every student in grades K-5, Project Lead the Way K-12, Air Force JROTC, Pro-Start Culinary, full-day preschool, expanded school age care, anti-bullying curriculum and much more. Without exception, these opportunities were instituted at NBAPS during the last decade. It gives us great pride that, even in a period of educational funding neglect at the state level, we have been able to expand our offerings for students and families. Imagine what we could accomplish if these funding inequities were corrected once and for all. 
Dr. Deb Henton is superintendent of North Branch Area Public Schools.