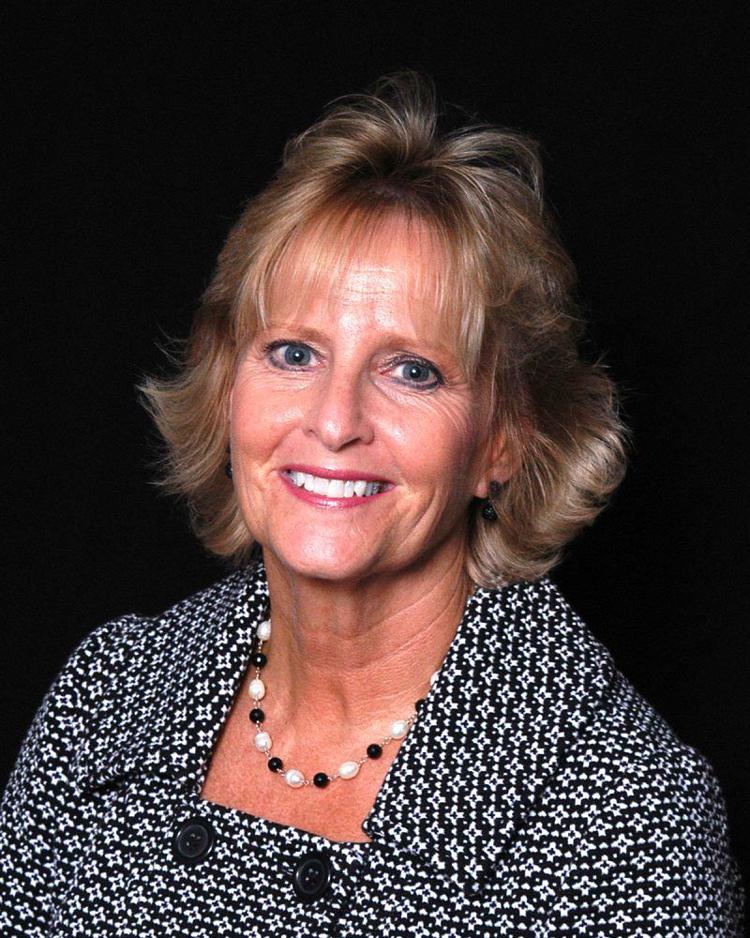 In 2015 North Branch Area Public Schools (NBAPS) was approached by local veterans with a mission in mind: Secure land in North Branch for the purpose of providing the community with a veterans memorial of its own. So many of our residents have served our nation by responding to the ultimate call to duty. Many served with distinction and some sacrificed their lives protecting freedom and security for all.
It has been our honor to work with these local veterans toward their vision of creating a place for contemplation and tribute to all those who responded to a call to duty over the last several generations. 
NBAPS wanted to help in this noble effort and offered the use of a beautiful piece of land near the tennis courts – a quiet, peaceful area guarded by towering oak sentinels. It is a wonderful spot that will not only support the memorial, but provides ample parking for public observances and – through the referendum and subsequent construction – public restrooms available to all those that visit. 
The school district's design firm, ATS&R, enthusiastically joined the effort and donated numerous hours to assist our veterans with designing a unique space. For that we are extremely grateful.
Since this partnership began, veterans have been raising funds to construct the memorial and have done an incredible job. The city's Beautification Association has really helped with coordinating these efforts! More is needed, however, before construction can begin. 
There are several ways you can support this worthwhile effort! Here are a few:
- Engraved pavers are available for purchase to honor a veteran.
- For those without a veteran to honor, but who still wish to contribute, there is the Wall of Support.
- Memorial benches are also available for purchase at the memorial site circle and at the site entrance. Benches include specialized engraving and must be in memory of a veteran or military service-related organization.
Much more information can be found about the memorial and support opportunities in the memorial brochure: https://bit.ly/2wMkVNS.
If you have questions or would like more information, contact the Beautification Association at: BeautificationNB@gmail.com.
Dr. Deb Henton is superintendent of North Branch Area Public Schools.