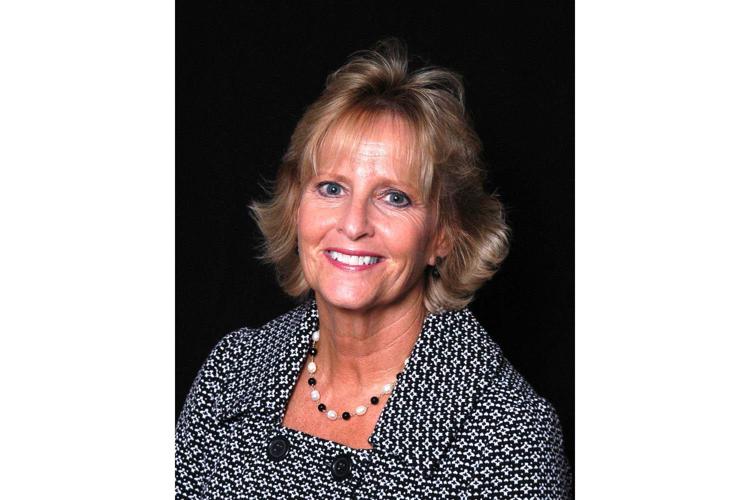 The state's school district coronavirus response has been very public since last Sunday when Governor Tim Walz announced statewide school closures. To be sure, our school district, and most others, have been preparing for COVID-19's arrival for several weeks; participating in conference calls, investigating cleaning product effectiveness and supply, and taking the advice of the Dept. of Education (MDE), Dept. of Health (MDH), and the Centers for Disease Control (CDC).
You can access all of the school district COVID-19 resources at this link: www.isd138.org/Page/405. Messages to families, resources, and new information will be posted there for the foreseeable future.
Since the end of the day last Tuesday, staff have been extremely hard at work making plans for the possible delivery of educational services remotely starting March 30, organizing meal opportunities for families, preparing for the coming months, and providing school age care for those in the fields of medicine and first response.
I have every confidence in our amazing staff, and they have done nothing but bolster that confidence since this challenge arose.
This is an unprecedented and very fluid situation. School districts are being asked to design an entirely new model for serving large numbers of students in two weeks. We know this leaves many unanswered questions for families; answers we don't always have in the moment. That said, families, staff, and community members have shown in incredible amount of understanding and patience.
I have been overwhelmed with messages from community members and staff volunteering to help in any way they can. The words of support and encouragement from you mean all the world to staff. They are proud to serve the community and the community is proud of them for their work.
On behalf of all of us at North Branch Area Public Schools, thank you for your support. I have little doubt that together we will navigate this challenge and be stronger for it!
DR. DEB HENTON is superintendent of North Branch Area Public Schools.