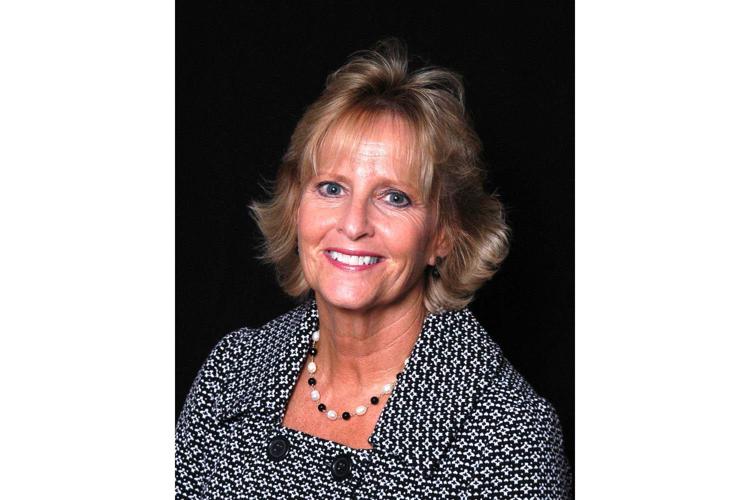 Elsewhere in this publication you have likely read that I have been offered the position of Executive Director for the Minnesota Association of School Administrators and have accepted the role starting July 1. Though I am saddened to be leaving North Branch Area Public Schools, the incredible staff, the many great friends I have made, and this amazing community that I have been honored to serve the last 13 years, I am also excited to be in a position to more powerfully advocate for NBAPS and school districts like it across the state.
NBAPS, and so many school districts like it, continue to suffer from inequitable state funding and are forced to make difficult choices each and every year to address those inequities. It is not fair to students or communities, and my time here has made me acutely aware of how devastating these issues can be on smaller, rural school districts.
That said, NBAPS stands as a great example of what can be accomplished. What our school district lacks in funding it makes up for through incredibly resilient staff who are deeply passionate about ensuring our students have every advantage we can provide. It is because of that staff we have been able to accomplish great things for students despite the significant funding challenges we have faced.
Despite having to make cuts to staff and programs almost every year since I began as superintendent, NBAPS has been able to introduce Air Force JROTC, Pro-Start Culinary Program, Project Lead the Way K-12, devices for every student grades 5-12, Community Service Day, and so much more. That so much has been accomplished in the face of financial challenges is a testament to the staff here.
The entire community is owed a debt of gratitude as well for supporting the school district with significant renovations that have literally transformed the learning environment in many ways.
NBAPS is an amazing school district, and it has been my great honor to serve it these many years! I look forward to highlighting its success and challenges at both the state and federal levels.
DR. DEB HENTON is superintendent of North Branch Area Public Schools.