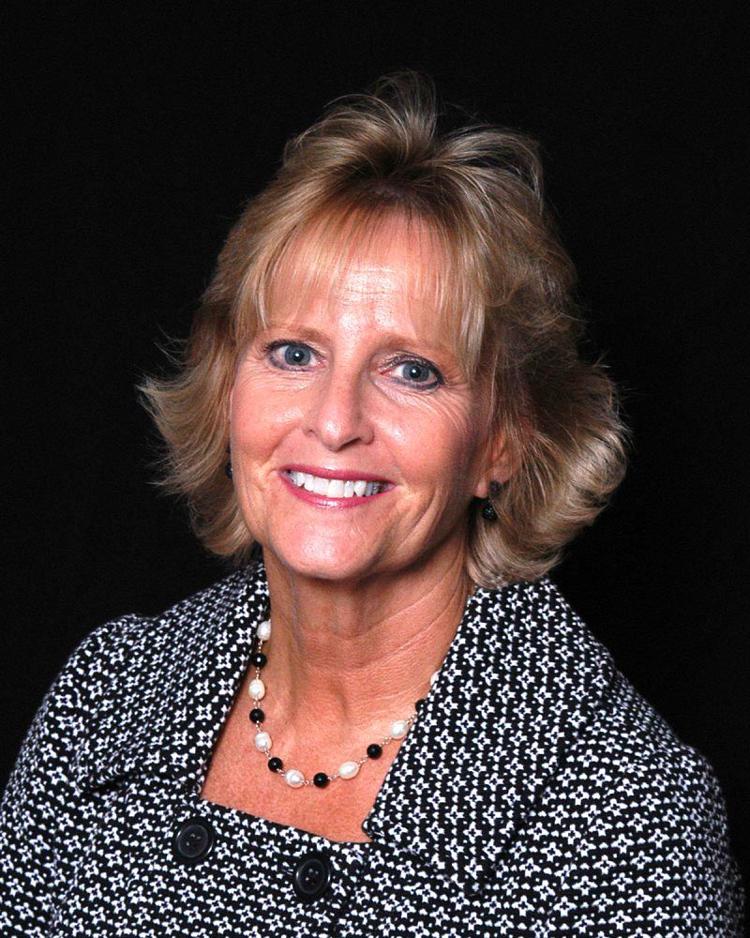 Feb. 18-22 is Minnesota School Board Recognition Week – a chance for all of us represented by school boards to say "thank you" to those who volunteer and provide such a valuable service to all of our communities statewide. As our school board does not have a scheduled meeting that week, we will recognize and honor school board members at next week's regular meeting on Thursday, Feb. 14, at 5:30 p.m. in room 126 of the North Branch Area Education Center.
The school board is Chair Kirby Ekstrom, Vice Chair Tim MacMillan, Treasurer Darryl Goebel, Clerk Sarah Grovender and Directors Kevin Bollman and Heather Osagiede. In their roles, they are in charge of multi-million dollar budgets, make tough decisions and oversee contract negotiations. They also formulate school district policy, approve curriculum, maintain school facilities and ensure compliance with state and federal education law. 
These responsibilities require them to spend many hours in board training programs and personal study to enhance their understanding of the issues public schools, families, staff and students face each day. 
School boards are a conduit between school districts and the communities they serve. They provide the citizens voice when important decisions must be made, work hard to embody stakeholders' vision for education, and focus their efforts on maintaining a safe and secure environment for all those served by North Branch Area Public Schools.
For their work, their dedication to the communities they serve and passion for education, our elected officials have earned my most sincere thanks. I am grateful for their support, guidance, high standards and friendship every day. 
If you happen to see any of them in the coming days, please take a moment to thank them for their volunteerism and for their willingness to take time away from family to be leaders in the education of children. 
Benjamin Franklin once said, "an investment in knowledge pays the best interest." Our school district is blessed to have so many willing to make that investment for the betterment of students, staff, family and citizens across our school district.
Dr. Deb Henton is superintendent of North Branch Area Public Schools.