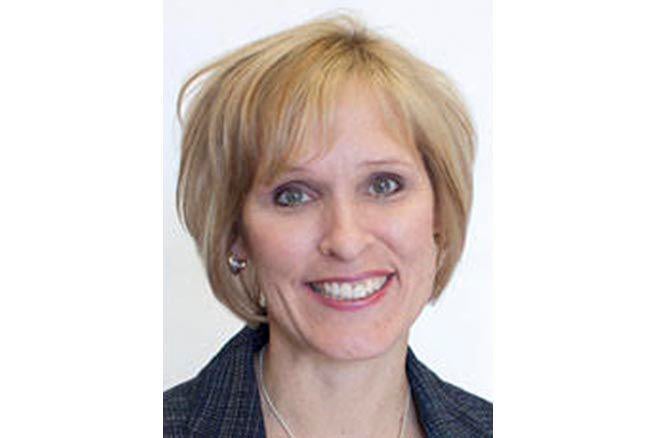 Flexibility and choice has allowed each family to make decisions that best meet the needs of their unique situation during this pandemic. Over 500 students are attending our Distance Learning Academy. We continue to improve our program by constantly receiving and adjusting to feedback. 
This has allowed us to offer a unique hybrid model for in person learning. We are committed to keeping our schools open to safe learning five days a week for the large number of families who rely on us for that service. Our commitment rests on the following needs of many of our students:
•Mental health concerns for our kids
•The importance of social interaction
•Learning from home with little support
•The need for hands on instruction
•Lack of Internet availability/speed
On Monday, families at all sites received a letter from the school district updating them regarding any positive COVID-19 cases at the schools they attend. In the period between October 12 and 19, the high school has one new reported case, the middle school has three new reported cases, Sunrise has one new case, and the North Branch Area Education Center has eight new cases. 
The bulk of the school district's cases of COVID-19 have come from the North Branch Area Education Center, which necessitated a move to remote learning that started on Monday, Oct. 12 and is scheduled to end Friday, Oct. 23.
In each reported case, the NBAPS COVID-19 Response Team immediately and quickly identifies any individuals who had close contact with the person reporting a positive test result. Any identified close contacts are removed from the learning environment along with the person who tested positive. 
Still, despite all these measures, cases will continue to show up at NBAPS. According to MDH, individuals who have contracted COVID-19 are contagious up to 48 hours prior to showing symptoms. That is a two-day window during which the virus can be passed on before an affected person even knows they have it. 
This is why it is so important for staff and students to take social distancing, mask-wearing, and other measures very seriously. We continue to stress the importance of all these measures to staff and students regularly. 
As circumstances have shown already though, we won't hesitate to move to remote learning for any school or program if and when that becomes necessary. 
We are mindful that pivoting through this pandemic is not a short term endeavor; rather, it is a reality for this school year. Thankfully, our families understand that remote learning is always a temporary possibility and we will continue to take all the necessary steps to provide safe learning for all of our students.
For more information, go to www.isd138.org/returntolearn.
SARA Paul is superintendent of North Branch Area Public Schools. She can be reached at 651-674-1000 or spaul@isd138.org.