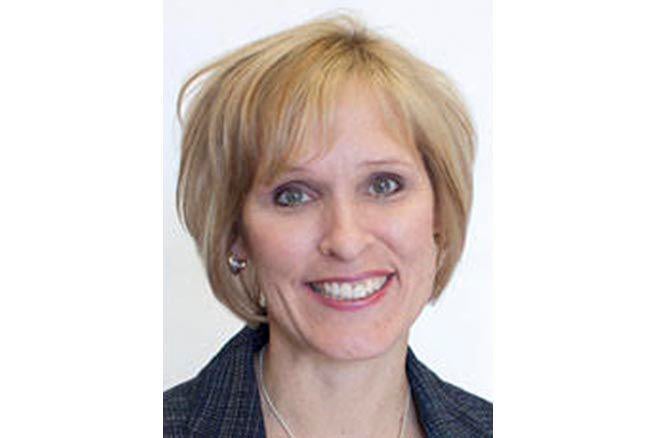 Thanks to everyone in the North Branch Area Public Schools (NBAPS) family for a remarkable September! I so appreciate all of the ways students, families, staff, and the community for their efforts to engage students!
Last week North Branch Area Public Schools experienced its first lab-confirmed cases of COVID-19 in the school district since the start of school. With support from county and regional public health officials, contact tracing was conducted in each case within three hours of notification and anyone considered "at risk" due either to close contact or general exposure was notified.
We have an amazing COVID Response team and I am so grateful to have a team to lean on. The team is comprised of school nurses Abigail Krause and Kristen Swalboski, Community Education Director Brett Carlson, Human Resources Specialist Jody Spofford, Community Relations Coordinator Patrick Tepoorten, and Chisago County Public Health Nurses Barb Mork and Rushess Schneider. 
These cases serve as a powerful reminder that we all need to remain vigilant and proactive, not just to protect ourselves, but also to protect others. 
Our Return to Learn! Plan summarizes our guiding principles, safe learning levels and steps we are taking to keep students and staff safe. Per MDE guidance, making a change of safe learning level requires significant coordination and communication. Our Flexible Learning Continuum (FLC) is designed to reduce the need for sudden and severe changes to school routines to the greatest degree possible. Our hybrid model has three levels (levels 2, 3, and 4). Currently we are in level 2, "modified hybrid." We made a good decision beginning the school year in a more restrictive model, which is saving us from having to make abrupt changes to critical areas such as school schedules and transportation. The Governor provided a five-step process for determining changes to safe learning levels. We will continue to follow that process.
All of the resources noted above, plus many more resources, can be found at the school district's Return to Learn! Webpage: www.isd138.org/returntolearn.
If you have any questions or concerns about our guidelines, the FLC, or current county-level data, please feel free to contact me any time at spaul@isd138.org or 651-674-1012.
SARA Paul is superintendent of North Branch Area Public Schools. She can be reached at 651-674-1000 or spaul@isd138.org.