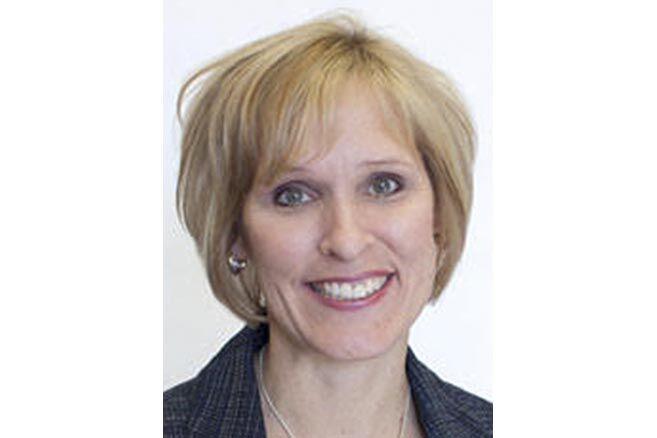 Preparing for North Branch Area Public Schools' shift in learning models to levels 3 (most sites) and 4 (high school) has been a team effort and demonstrates what staff can accomplish working together! Creating the conditions necessary to make the shift required participation at every level. It would not have been possible without custodians willing to come in over the weekend, without Educational Assistants choosing to come in and help us create those conditions, and without teachers willing to shift instructional practices and roles.
It takes everyone to accomplish our goals in a manner that provides safety for students and staff, but also allows us to continue providing the best educational experience for our families!
Last week, MDE Deputy Commissioner Heather Mueller stressed the use of the state's five-step process and highlighted the importance of using local data, not just county data, to make decisions. She wrote, in part: "After the initial selection of a learning model for school opening, the decision to shift to an alternative learning model should center on the impact of COVID-19 at the school level, while maintaining awareness of changes in viral activity in the community through continued review of the biweekly county-level case data."
NBAPS staff continue to monitor county data but any adjustments we make will follow the state's guidance to emphasize school-level data in decision-making.
Recent adjustments to the state guidelines could affect families who utilize school district buses. According to the state, "If the bus ride is longer than 30 minutes all people (students and driver) on the bus, even those greater than 6 feet from the positive case, would be considered close contacts." 
This guidance change means that if a positive case of COVID-19 is discovered, and that individual rode a bus, the entire bus must be quarantined for 14 days from the date of exposure. This guidance has the potential to cause great inconvenience for families. 
NBAPS made families aware of the bus guidance last week and encouraged families to consider personal transport or walking to school where appropriate to reduce the risk of a 14-day quarantine. This is not always practical for families but the guidance is an important consideration all need to be aware of. 
Two months into the school year and NBAPS maintains the ability to have most students in school while keeping both staff and students as safe as possible. We so appreciate the additional space at the Shops at Gateway North, which is providing opportunities for students in our Distance Learning Academy to come in for on-site support, and for students to access high quality internet if need be.
Providing safe learning environments is our mantra this year. We will continue to monitor county and school level data and make adjustments as necessary.
SARA PAUL is superintendent of North Branch Area Public Schools. She can be reached at 651-674-1000 or spaul@isd138.org.