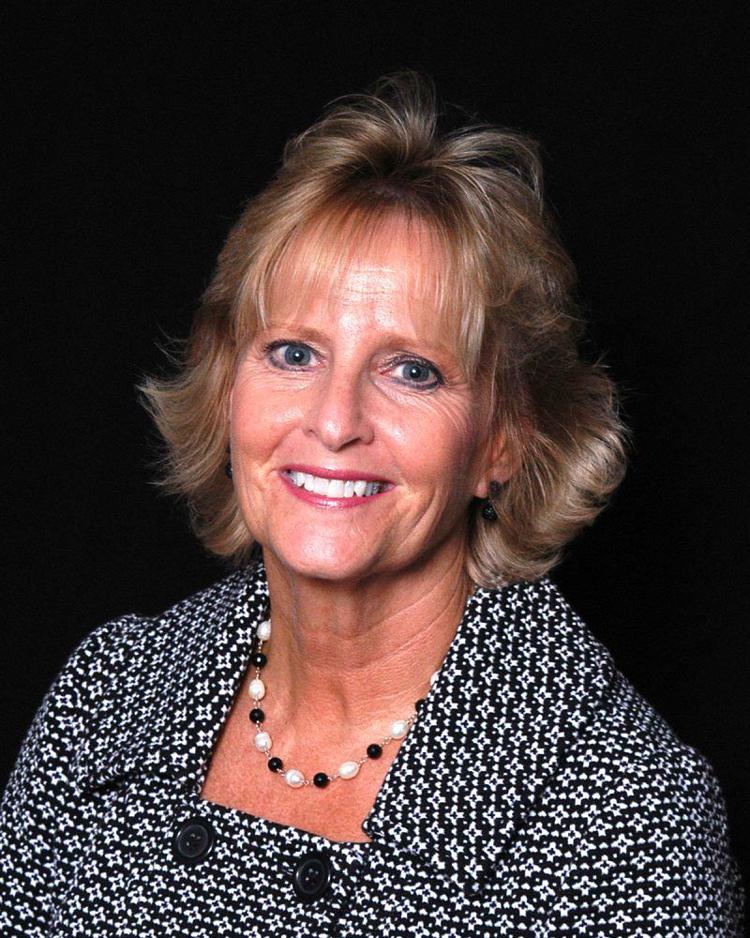 One of the challenges that comes with weather closings is maintaining student instructional minutes as required by the state. Each day that students are not in classrooms school districts get closer to that minimum requirement. Like many school districts, North Branch Area Public Schools (NBAPS) has more educational minutes built into school year calendars than required.
Even with the five days of missed school this winter, all of our students continued to have more than the required educational minutes with the exception of the high school. To remedy that shortfall, North Branch Area High School added minutes to its daily schedule starting in mid-March. The high school accomplished this within the confines of school district schedules by reducing passing times one minute each, and by adding the remaining few minutes to the start of the school day.
With the governor's signature on the "Snow Days Relief Act," school districts were offered a reprieve from providing the required minimum of educational minutes to students due to the unusual weather circumstances faced by all school districts this winter. The bill accomplishes this not by reducing the number of minutes schools must provide, but by giving schools the option of counting missed days towards those required minutes.
The NBAPS school board passed a resolution at its regular meeting last Thursday accepting the terms of the Snow Days Relief Act. The Snow Days Relief Act directs school districts to count canceled days as instructional days, not count student absences on those days in attendance records, and pay employees and contractors not previously compensated for the canceled days. The action was taken to address closures on the following dates: Jan. 29, Jan. 30, Jan. 31, Feb. 8 and Feb. 20, 2019.
As a result, the high school returned to its normal bell schedule starting on Monday, April 15. No other changes to the school day will be necessary. 
Dr. Deb Henton is superintendent of North Branch Area Public Schools.