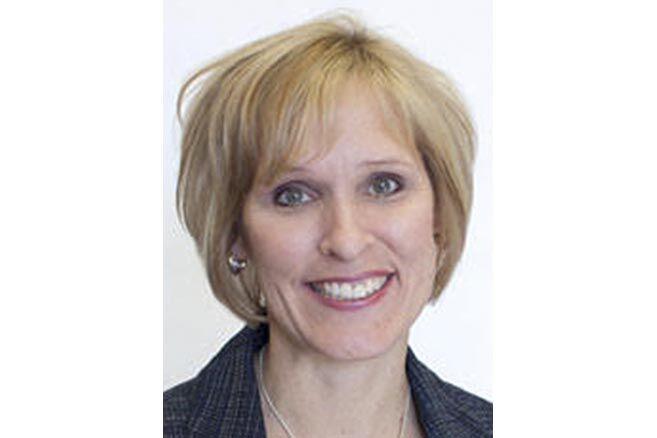 Just prior to the Christmas break, we were informed that North Branch Area Public Schools school board chair Kirby Ekstrom will be stepping down from his position this January. Thus, a day we all knew would come, but no one looked forward to, has come. 
Kirby has served the students, staff, families and community on the NBAPS school board since his election in 1999. Yes, his service goes all the way back to the 20th century. To use the word "service" in this case is to get the very most out of its meaning; Kirby was always looking for additional ways he could have an impact on local education, and education statewide, through his position. He has served on too many committees to count over the years, and is currently deeply involved in the Minnesota School Boards Association and the Minnesota State High School League.
A graduate of NBAPS, Kirby loves his school district and his community, and never tires of supporting both. He is a regular attendee at activities and events, and jumps at any chance to represent the school district.
When one moves to a new community, it is inspiring to meet those that dedicate themselves to making that community great. There are many such people in the greater North Branch community, of which Kirby is certainly one. 
Personally, Kirby was instrumental in my transition to superintendent and spent countless hours helping me build relationships in our community. I am honored to call him a mentor.
COVID creates challenges for gathering to honor Kirby for his long and dedicated service, but we are exploring some options and will communicate plans as soon as they are finalized. Look for more information at the school district website (www.isd138.org) or the district Facebook page in the coming days.
Kirby's resignation from the school board provides an opportunity to celebrate what has been accomplished and to continue accelerating to new levels. All of us at NBAPS will miss his passion for education, his dedication to the student experience, and his always welcoming demeanor and sense of humor. No doubt he will bring those same attributes to the next phase of his life. Both Kirby, and his wife Jan, are owed our deepest gratitude for his incredible stewardship.
SARA PAUL is superintendent of North Branch Area Public Schools. She can be reached at 651-674-1000 or spaul@isd138.org.