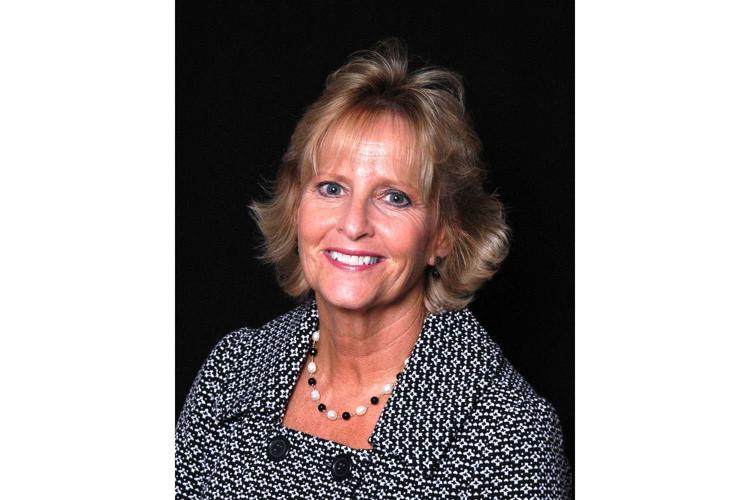 Rep. Anne Neu and Sen. Mark Koran visited North Branch Area High School in October, observed the wonderful things happening here, and listened intently to the ways the state is failing public education. We are very grateful they were able to make time to get a first-hand look at the end product of the state's decisions.
That gratitude extends to high school principal Coley McDonough. Coley broached the idea of getting legislators into schools at a Minnesota Association of Secondary School Principals (MASSP) meeting last spring. The idea was embraced, and secondary principals across the state have been working toward that end. We were thrilled when Rep. Neu and Sen. Koran quickly accepted our invitation.
Each of our legislators spent over two hours touring the high school, learned the daily ins-and-outs of running a school, saw the incredible investment our community has made in education, and listened to the significant challenges we, and many others, have faced for so long.
Bottom line: We need more teachers!
As an example, due to staff cuts made necessary by a lack of adequate funding, the high school lost 9.5 employees last year while the number of students changed very little. Though the staff are gone, the work remains – and the burden for those left weighs more heavily each year. A lack of funding is the primary cause of class size increases.
In fact, there would have been no need to cut staff if the state honored its commitment to fund special education services. Our mandated special education spending exceeded funding by roughly $2.5 million; our deficit was $2.4 million. As Coley might say, "You do the math."
There are two ways school districts can realistically put more teachers in classrooms: an operating levy and increased state funding. A survey this spring made it clear the capacity does not exist in our community for further tax increases at this time.
Public education remains in a crisis of funding, and the state – rather than do the hard work of providing equitable funding for all schools – has abdicated the responsibility to local communities to provide "extra" funding. This has created a "winners and losers" system that benefits wealthy communities and damages not-so-wealthy communities.
If it sounds like you have read this before, its not déjà vu. We have been publishing versions of this column, over and over, for 10 years now with little to no long-term change at the Capitol. Rep. Neu and Sen. Koran were very receptive to our message and, as Coley made clear during the tours, we stand ready to assist any effort to make real change to school funding. The staff, families, students and communities we represent deserve nothing less.
Thank you, Rep. Neu and Sen. Koran, for continuing to carry our message and for advocating toward equitable funding for all students.
Dr. Deb Henton is superintendent of North Branch Area Public Schools.