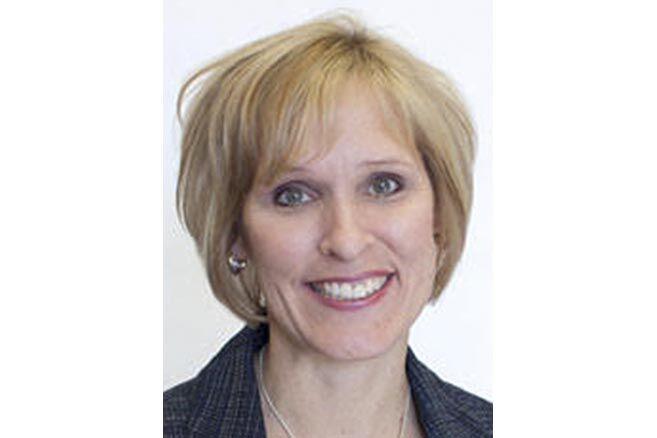 In early December, North Branch Area Public Schools (NBAPS) presented a problem to the community; Staff absences related to COVID-19 were taxing the school district's ability to provide adequate staffing at our sites. In response to this issue, NBAPS created the "Viking Support Stars" initiative and encouraged community members to consider becoming a substitute for the remainder of the year.
The response to our request was more than we could have hoped!
To date, roughly 30 community members attended virtual information sessions and around 10 are in the process of completing the steps needed to be a substitute in our school district. This is huge for us! It's difficult to express just how much this support will help to maintain quality learning environments for our students- and keep kids in school! This is what love does! 
If you're thinking about becoming a Viking Support Star, here's what one of our subs, Dylan, had to say about working with NBAPS:  
"I have been subbing for North Branch Area Public Schools since the beginning of the school year. Working as a substitute can sometimes be overwhelming because each day is different, but not here. The staff at NBAPS are extremely supportive and provide every resource I need to be successful. The students are respectful and fun to be around. Being part of the school community, getting to know the staff, and watch students learn and grow is very rewarding. I would highly encourage community members to consider subbing as either a teacher or support staff. It is a wonderful way to support our schools during a pandemic and is fulfilling personally as well."
Last week, we held a training session for new subs. Veteran subs and teacher leaders were also in attendance and the energy was amazing and centered on serving our students. 
We continue to seek community members to serve as Viking Support Stars! These are paid positions and we are in need of both subs with and without a four-year degree. To sign up, go to www.isd138.org/returntolearn and look for the Viking Support Stars link in the right-hand column, or simply give me a call at 651-674-1012. Skol Vikings!
SARA PAUL is superintendent of North Branch Area Public Schools. She can be reached at 651-674-1000 or spaul@isd138.org.