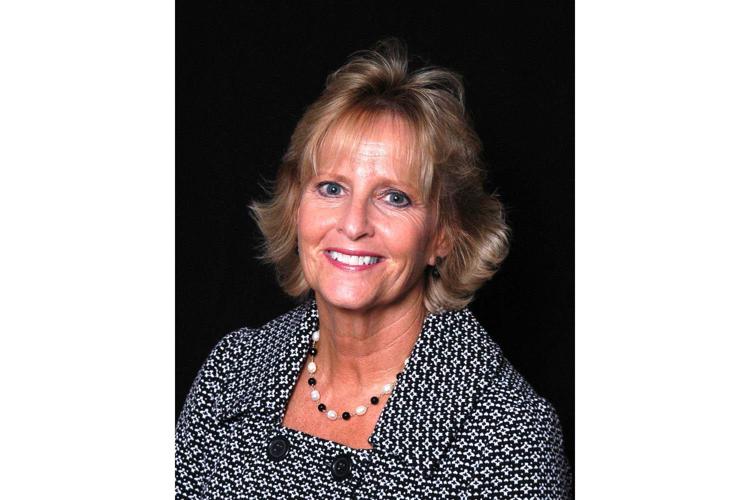 According to Time magazine, among the most popular New Year's resolutions are the improvement of physical health, learning something new, eating healthier, improving finances, spending more time with family, volunteering and lowering stress levels. 
Of course, we know that few achieve the goals they make for themselves – about 8% according to the University of Scranton. However, resolution outcomes can improve markedly when people have a support structure in place.
North Branch Area Community Education (NBACE) has the support you are looking for to better your chances of keeping those resolutions!
If you are looking to get in better shape you might consider trying pickleball, which is offered every Wednesday from 6:30-9 p.m. Pickleball is great exercise and adds a competitive element many find helpful when considering exercise. For the more individually-minded there is Essentrics, walking club, open volleyball, Oula and other dance fitness options, and Zumba to keep the blood pumping.
If you are looking to ease stress, try one of our yoga options, mediation classes, Loving Kindness Practice, general vegetable gardening or one of our cooking classes. These can also be great options for a healthier lifestyle in general including weight loss with the Whole 30.
Did you resolve to learn something new this year? NBACE has computer classes, many creative arts opportunities, star watching, genealogy, and even beekeeping to pique your curiosity.
Regardless of your resolutions for this year, there is a good chance we can help you turn them into a reality. Contact NBACE at 651-674-1025 if you have questions or would like more information about any of the options listed above.
Our Community Education department is always finding new ways to bring fun and enjoyment to residents of all ages in our area. A great way to keep up with what's happening is to join the community education Facebook page and follow Director Brett Carlson's Twitter feed. In between selfies, Brett is diligent about announcing upcoming opportunities for kids, adults and seniors.
Making a New Year's resolution is easy – keeping it is hard. Let us help! 
DR. DEB HENTON is superintendent of North Branch Area Public Schools.