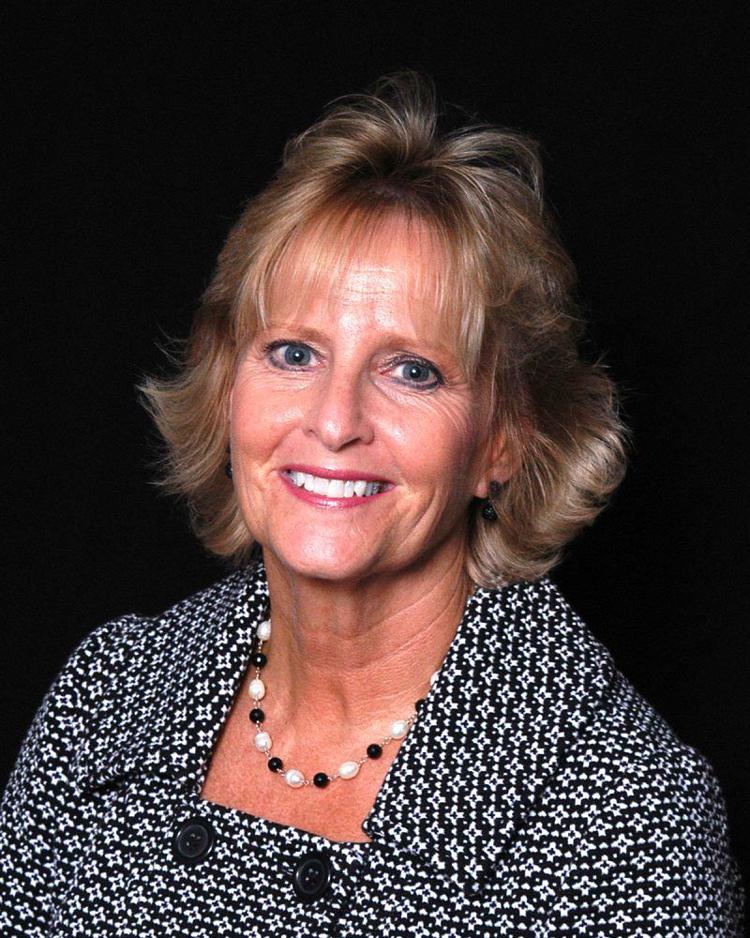 It has been a trying winter, to say the least, when it comes to weather. It has tested all of our patience a time or two! We have had to make some difficult decisions, some with short notice, as forecasts dictate. 
I am extremely grateful to all the people who rely on the school district for their patience and understanding. We know changing schedules can have a direct impact on families and never take the decision to close or delay lightly.
Understandably, I have received a few inquiries about any plans the school district has to make up classroom minutes lost as a result of weather-related closures. There are a few angles to this, but I will try to give as clear a picture as I can.
Last Thursday, the school board approved a plan for the high school to make up classroom minutes. Starting Monday, March 18, 12 minutes will be added to the high school day. This will be accomplished by reducing passing times by one minute and adding the remainder of the minutes to the beginning of the school day.
Sunrise and the middle school are still above the required minimum for classroom minutes, and thus do not require any changes to the schedule at this time. However, all of this assumes we are not forced to announce any future weather cancellations. This plan will have to be revisited if more classroom time is lost.
Another way our plans could be affected is through action by the state. There is currently a bill making its way through congress that would "forgive" some of the weather-related cancellations this year. The bill, passed in the Senate last week, would allow school districts to count all weather-related closings as class time. The bill now moves to the House of Representatives, which would prefer to only forgive the three days of cancellations related to the record cold in late January.
We will be watching the progress of this bill closely and, if and when something is approved by the state, we will review our plans and make any allowed adjustments.
For now, we are in good shape to complete the school year with all students meeting the requirements for classroom time. To paraphrase Scottish poet Robert Burns, the best-laid plans of mice and men often go awry. Let's hope the weather cooperates for the remainder of this school year!
Dr. Deb Henton is superintendent of North Branch Area Public Schools.