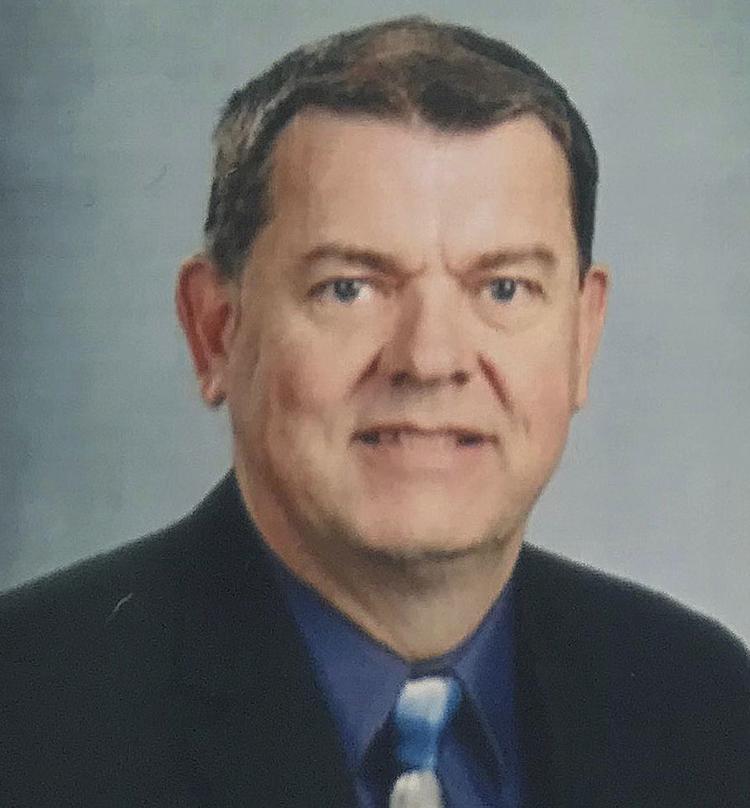 If you are not aware of Cambridge Christian School, please take note. There are many exciting things happening everyday at CCS for all of our students and families. 
The ABCs at CCS sounds like a vintage Jackson 5 tune – and it is music to our ears! Yes, we offer music and drama classes that are inclusive of all students who demonstrate an interest. We also offer sports, trade instruction from experts in the area as well as art classes every day. 
Students have the opportunity to travel outside the country in April, and we welcome international students from around the globe to attend through our student exchange program. We truly are international, small school, global impact!
The opportunities are endless. In addition to all of the amazing offerings for our students, we do have the ABCs. Our main focus at CCS falls within these categories:
A: Academics: We have high standards for academic excellence, unparalleled from other schools. We have smaller class sizes and academic monitoring for all of our students that allows for more individualized instruction and learning. 
Our students, whether or not they choose to, will be prepared for college. All students have the opportunity to complete college courses while still enrolled at CCS through our PSEO program in cooperation with the University of Northwestern College. 
Our students receive career and academic counseling from individuals such as Sarah Newton-Morrison, who has a wealth of experience and expertise that our students lean upon heavily. 
Students score above the regional and national averages through standardized testing completed each fall. Academics are solid, strong, individualized, clear and consistent. Instruction is executed with determination by highly effective teachers that instruct at a high level with intentionality.
B: Belonging: Our students are involved in as many activities as they choose – opportunities include art, music, drama, sports, chapel, leadership, college courses, mentoring. 
Due to the nature of our small class sizes, averaging less than 15 per class, our staff are able to know our students on a personal level as well as their families. This close-knit feeling allows our students, families and staff to build healthy and personal relationships that promote excellent learning strategies, goals and achievements. 
C: Christ is allowed in our school and our instruction. Where God may not be allowed in other public arenas, we not only seek God's presence every day, we welcome Him. 
We offer classes for Biblical study and have a chapel session each Wednesday morning where all students, staff and families are welcome. We believe without faith and belief in Jesus Christ, we are rudderless in our lives. God allows for a strong feeling of belonging in our school with a sense of purpose in our relationships and academics. All things are possible with God's presence. 
If you haven't taken a look at Cambridge Christian School for any particular reason, we urge you to take a visit and see the new and exciting energy that permeates throughout the building, classrooms and our students. CCS is a special place for ABCs, which are critical to student success. 
Please call 763-689-3806 to schedule a visit or email office@cambridgechristianschool.org or dcarney@cambridgeschristianschool.org with any questions we may answer for you. May God bless you and your family.
Darin Carney is superintendent of Cambridge Christian School.