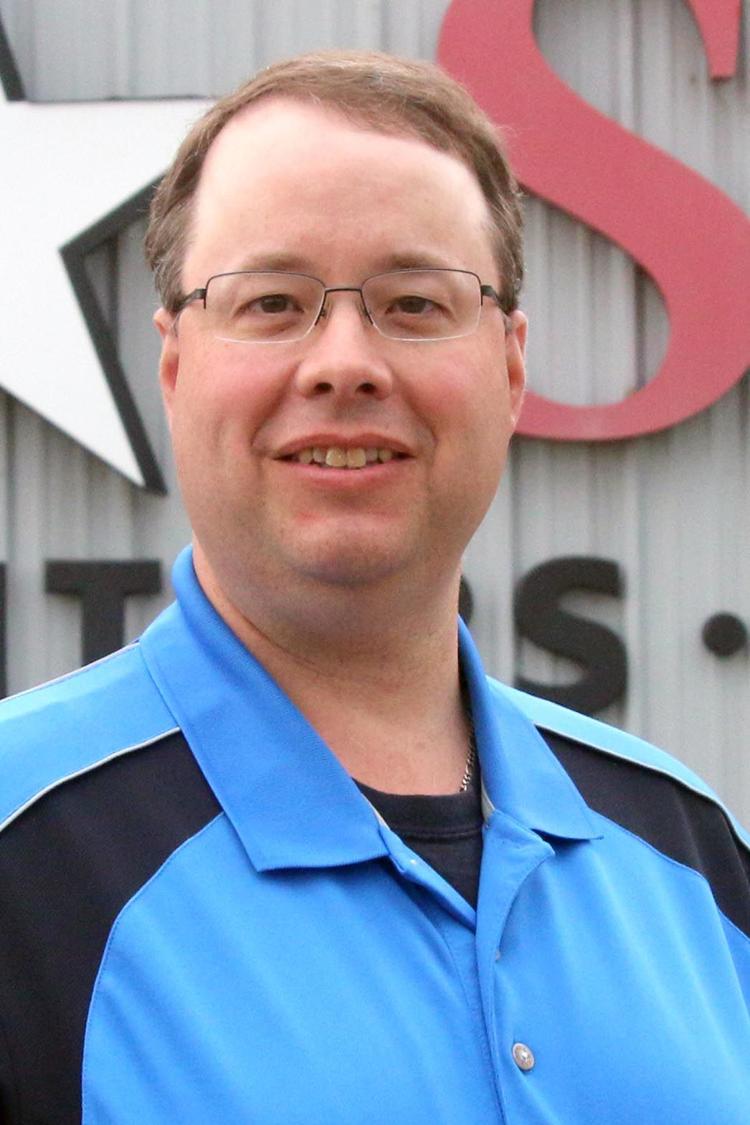 I will admit that soccer isn't one of my top sports to watch, especially international competition. But my interest will be increased for such events like the Olympics, or as what is currently going on – the Women's World Cup.
At least with those events, I can have a definite team to root for in the "home team" USA. And for me, that is a good part of the allure of sports: picking a team you have some sort of connection with and cheering them on to hopefully a championship. At its core, it is quite simply bragging rights. My team is better than everyone else at that particular time. And during that time, it can be an excellent diversion from what's going on outside the sports universe.
This year, though, I am struggling to find that sports zen-like feeling. It just seems as though rather than enjoying the dominance of the U.S., so many people are turning it into yet another political statement.
At the center of this intrusion is star forward Megan Rapinoe. For those who don't know, Rapinoe is co-captain of the team and has been having an incredible tournament, statistically single-handedly leading the U.S. to their last two wins. She also has a history of being outspoken about certain causes, something that has caught the attention and angst of President Trump.
That's where the intrusions come in. People who are both sports fans and non-fans have used Rapinoe's accomplishments as a weapon to attack the controversial president, as if Rapinoe – and the rest of her team for that matter – are winning these games more to show up Trump than to prove that they are the best in the world.
I will admit I'm not the biggest Rapinoe fan, at least off the pitch. She certainly isn't an innocent bystander when it comes to causing controversy or distractions, especially in terms of supplying salacious soundbites. Quite frankly, some of her comments are completely off-base and normally would have serious consequences if someone else had said them.
But on the field, she is an incredible athlete. Not only is she the physical force behind the U.S., but the emotional force as well. If it wasn't for her, I highly doubt the U.S. would still be alive in this year's tournament. For that, I'm completely behind her.
 That's where the difference lies. I'm willing to look past our differences in order to achieve the greater goal – winning the World Cup. That's what being a "team" is all about. Once that has been accomplished, then we can go our separate ways. Or maybe in working together as a team for a sports goal, we will be able to work together to make the world as a whole better.
Bill Stickels III is editor of the Isanti-Chisago County Star. He can be reached at 763-689-1181 ext. 107 or editor@countystar.com.