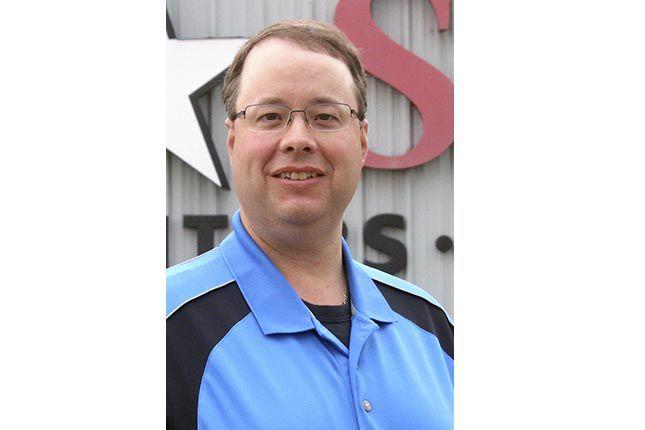 It is no secret that over the past several years, we have become an extremely divided society. Gone are the feelings following 9/11 that we are in fact the United States of America. This division has pitted friend against friend, neighbor against neighbor, even family member against family member.
It has been said we needed something to happen to bring us together again, something major. At the beginning of the COVID-19 pandemic, it was thought this might just be that event to unify us. However, it turns out it did the complete opposite and further drove a wedge between people.
With people running short on patience and temper, it wasn't just national or regional issues that was dividing us. Heated debates were erupting over local issues. Simple actions such as canceling an event was met with disdain. It seemed like nobody could agree on anything.
But as was evidenced last Friday, Oct. 9, somehow Clark Swanson and a band of others accomplished at least on the local level what appeared to be impossible. And the kicker was it wasn't something negative or some sort of tragedy to do it. All it took was a simple, yet ambitious dream.
Fittingly, Swanson's dream - to create a local Veteran's Memorial Park - was initiated by another time of division in the country. Coming home from the Vietnam War, Swanson hated how veterans were being treated. It was at that moment he knew he had to do something to pay honor to those, and all veterans. And while it took several decades of planning, the groundbreaking took place just last June.
Now, a pandemic isn't exactly a great time to be asking for charity. Financial and other concerns has led to the at least temporary downfall of a great number of fundraising efforts. But somehow, this dream not only couldn't be squashed, but it in fact flourished. During the groundbreaking ceremony, Swanson stated "this community has always demonstrated strong support for our veterans and military." They certainly proved him right, and then some.
Take a look at the list of volunteers and groups/individuals who donated something to the Cambridge Veterans Memorial Park. It isn't just isolated to Cambridge. Entities from surrounding cities and townships have all come together on this project. While the names of the major contributers could easily be documented, it would be impossible to identify everyone who even just gave a couple hours of their time.
Then there was the dedication ceremony itself. An incredible number of people - more than anyone in their wildest dreams could have predicted - came out to be a part of the unveiling of the park. And nobody could (or rather should) find any fault with the event.
So a gigantic thank you goes out to Swanson and all the members of the Veterans Memorial Park Committee. You not only achieved your dream of bringing people together to honor our country's veterans, but you managed to just plain bring people together.
BILL STICKELS III is editor of the Isanti-Chisago County Star. He can be reached at 763-689-1181 ext. 107 or editor@countystar.com.