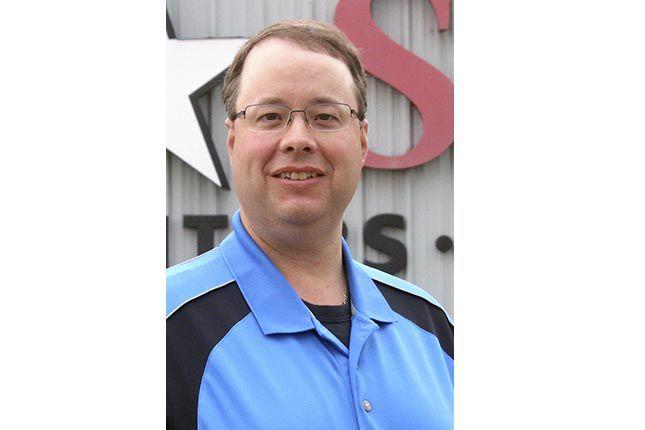 In what some people are calling the final blow to the Class of 2020, last week the Minnesota Department of Education laid out some extremely strict guidelines for schools conducting graduation ceremonies. In short, the MDE is saying that no mass ceremonies may be held either in a gym, auditorium, etc, nor can they be held outside at a stadium or other open fields.
The reaction to these rules was swift and in general negative, with the very quotable "One size hurts all" comment leading the way. The argument is that smaller schools can easily practice social distancing and conduct a traditional ceremony since the number of graduates and other attendees is more manageable.
I can't argue with that. In fact, with a lot of pre-planning, I think even a school the size of Cambridge-Isanti could pull it off. The number of tickets can be limited and seating can be arranged on the football field and in the bleachers to accomplish proper social distancing.
While the ceremony itself could be closely monitored, it's what happens before and after that can't be controlled. Emotions are running high, and inevitably there are a multitude of hugs, hand shakes, high-fives and posing for pictures. It's these actions that can't be controlled and it's these actions that differentiates graduation ceremonies from shopping at big-box stores. When was the last time you saw someone going around and hugging every other person they see at WalMart or Menards? 
It doesn't take a medical expert to figure out the potential for disaster this presents. You have even a couple asymptomatic carriers of the COVID virus partaking in these natural actions of jubilation and before you can say "pomp and circumstance," an outbreak of the virus has been triggered.
The other complaint that has been frequently mentioned is why the MDE's restrictions came out so early. The claim is by the time a majority of the ceremonies are scheduled to take place, the situation could be much different. Even Governor Walz has stated that the restrictions could be changed. And that's one thing I don't agree with him on.
First off, even if the numbers of infections and deaths is much lower then, it still won't be completely eliminated. And as I mentioned above, the instances of direct contact and therefore the chances of spreading the virus is greatly increased. 
Secondly, not all schools hold their ceremonies around the same time. Braham traditionally holds their ceremony the Friday of Memorial Weekend. What message does it send to those schools if they are restricted to parking lot or virtual ceremonies, but two weeks later C-I and North Branch are able to hold traditional ceremonies? Basically, it would be "sucks to be them."
Therefore, the only answer is to apply these strict guidelines, and to not vary them over time. After all, it's not really "one size hurts all," but rather, "we're all in this together." 
BILL STICKELS III is editor of the Isanti-Chisago County Star. He can be reached at 763-689-1181 ext. 107 or editor@countystar.com.