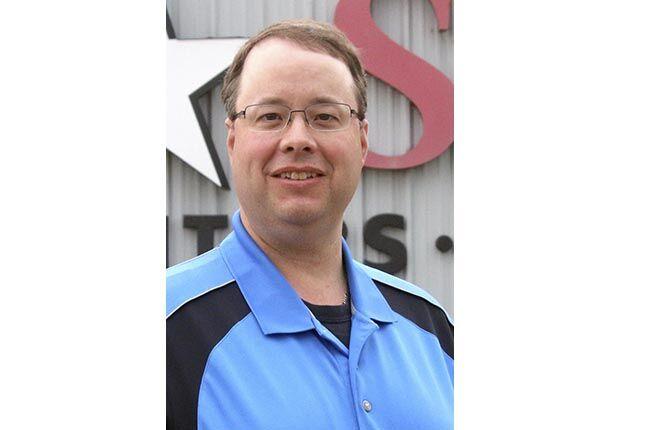 Easily the worst Christmas I have ever experienced was back in 1979, when I was nine years old. That year my grandma, who had been diagnosed with Leukemia, suddenly died from the disease, resulting in her funeral being held on Christmas Eve. The whole family, who were scattered living in Minnesota, Nebraska, and Wyoming, all gathered together for her funeral, and naturally, the next day for Christmas.
The thing about it, though, is how vividly I remember only the good things about that year. I vaguely remember going to her funeral and crying during it, but that's really about it from Christmas Eve. Christmas Day, however, I remember much more.
I remember waking up that morning and rushing downstairs at grandpa's house to see the two couches jam-packed with presents. I remember my dad claiming he heard hoofs on the roof that night. I remember my aunts and uncles conspiring to put only a lump of coal in my Uncle Mark's stocking. 
I remember all of us cousins taking various positions on the floor in order to tear into our presents. I remember getting a new watch as one of my presents, and the game "Bop, Bop, 'N Rebop" as another. (Side note: if you don't know what that game is, look it up. I'm sure my parents frequently regretted buying it as it is easily one of the most annoyingly noisy games to ever exist).
I also remember using that year as evidence that Santa does exist. After all, I never saw any packages being packed into our van when we made the trek from Cambridge down to Sioux City. So it had to have been Santa who got them to grandpa's house. (Second side note: I later learned my parents slyly packed them all up in garbage bags and they were in fact in the car the whole time. In hindsight, I should have figured that out since the wrapping paper was the same as we had in Cambridge. But remember, I was nine at the time.)
Finally, I remember us taking an unplanned trip out to Wyoming at my grandpa's behest, which brought other memories of sledding down a hill in my aunt and uncle's back yard despite one of my cousins having a cast on her arm.
I guess what I'm trying to get at here is that yes, this Christmas season generally sucks. We have a once-in-a-lifetime pandemic. We have government and health officials strongly urging us to not travel and to limit our gatherings to a small, select few family members. We also have massive, heated differences of opinion on said pandemic, along with almost every other topic under the sun.
At the same time, Christmas, or anything else in life, is only as bad as we make it out to be. If all we do is dwell on the negative, our memories will be nothing but negative. But if we suck it up and make the best of the hands we are dealt, we will be left with mostly good memories despite the otherwise bad conditions.
Sure, I was nine at the time of my grandma's death, and kids are resilient, especially when it comes to things like Christmas. But there's no reason why adults can't maintain that resilience from their childhood.
So, from myself and the rest of the staff at the Isanti-Chisago County Star, no matter how different or difficult this year might be, we Wish you a Merry Christmas and a Happy New Year.
BILL STICKELS III is editor of the Isanti-Chisago County Star. He can be reached at 763-689-1181 ext. 107 or editor@countystar.com.