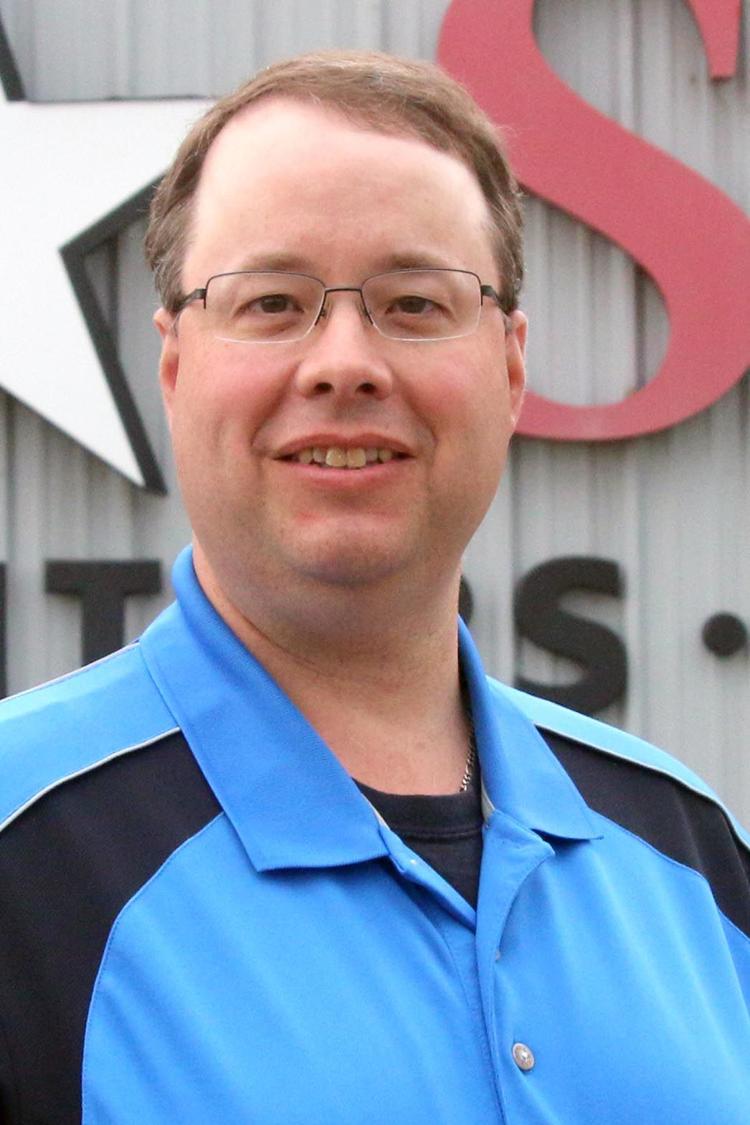 Last week, I was able to meet up with a friend from my school days.
I'm sure some of you readers are confused as to why this is noteworthy. As most know, I grew up here in Cambridge and have lived here virtually my entire life, taking photos for 30 years and now having worked as editor for the past three years. I've even said in this column before how I've met up with former classmates while on the job and how I've even started covering news of their kids.
But what makes this particular meeting noteworthy is: 1) she and I had been good friends while growing up and 2) even though we have both lived in this area (she lives just west of North Branch) for quite some time now, this is the first time we've seen each other in probably 25 years.
That second fact got me thinking about how strange it is how we run into some people almost on a weekly basis, but others, it will be years between meetings. It's not like we haven't had opportunities to see each other. I know for a fact there have been several occasions where there was a good chance we were in close proximity of each other, but somehow, it just didn't happen.
And it's not like we wouldn't have recognized each other. I am frequently told I haven't changed much since those days and have in fact been recognized by several people I wasn't even as close to in school. Plus, it only took me a millisecond to recognize her last week.
I can almost see us at some sort of event, like one of those scenes in some sort of movie where two people are looking just the wrong direction or walking away just as the other walks in, and the audience is on the edge of their seats in anticipation of the two of them finally converging for some sort of glorious reunion.
The other thought I had was how easy it was for two good friends, no matter how long it's been, to feel comfortable around each other again. We both knew bits and pieces about each other through various forms of information. 
While she isn't big into social media, she has followed me through it and through the newspaper. Meanwhile, I had previously come across her married name and had seen it a few times through various means.
So while there was a little bit of personal and family history shared during this brief meeting, a good chunk of it was spent with "remember whens" and updates on other friends we may have come across. 
This also struck me as showing what a good friendship we did (and still do) have. I know that many people get together with longtime friends on a semi-regular basis. Plus, social media has made it incredibly easy to keep in touch. 
Obviously, there's nothing wrong with that. Lifelong friends are hard to come by. But it also doesn't have to be that way either. While we both agreed that it's too bad we haven't met up in such a long time and that we really should make sure to get together for a longer visit sometime in the near future, it was just good to see each other again now.
Bill Stickels III is editor of the Isanti-Chisago County Star. He can be reached at 763-689-1181 ext. 107 or editor@countystar.com.