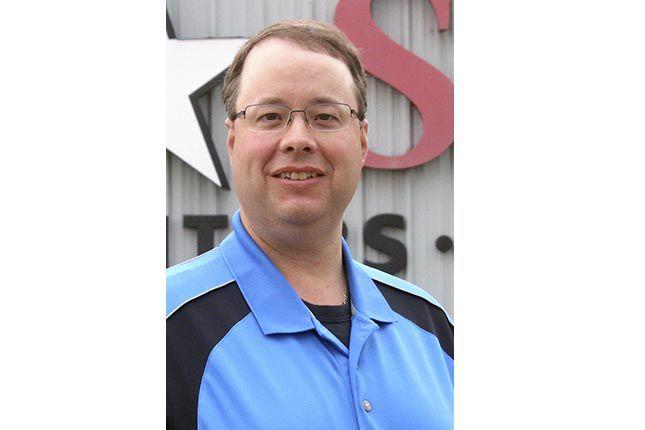 In this week's edition of the Isanti-Chisago County Star, you will find an envelope for our twice-a-year voluntary subscription drive.
I must admit writing a column on this semi-regular topic feels a bit more awkward than normal. Given the financial hardships a majority of us are going through - some of which have been featured inside the pages of the Star - us asking our readers to send us money might on the surface look either inappropriate or hypocritical.
But the fact of the matter is that we are a newspaper that for a good portion of our existence has adopted the business model of a voluntary subscription over a mandatory one. And for the last several years, April has been designated as the time for one of those two drives. 
We have done this because of our belief in making local news readily available to as many people in our area as possible. And given the current situation we live in, we feel the importance of this has been magnified ten-fold.
Even during "normal" times, this business model isn't the easiest path for us to take. We are banking on the fact that the product we put out is considered valuable enough for people to send us money even though they would still receive it on a weekly basis without sending us that payment. Now, this model is even more difficult. 
It is no secret that advertising revenue is down for all newspapers. Like every other newspaper, the Star has enacted various changes to try and offset those decreases in revenue, such as limiting page counts. But unlike virtually all of those other papers, we can't rely on the guaranteed money that has come in from mandatory subscriptions.
True, there are mandatory subscriptions that are expiring that might not get renewed, but then that simply reduces the number of newspapers that gets printed. For the Star, however, if we see a reduction in our voluntary subscriptions, there isn't that immediate, automatic reduction in copies printed (although if we see too big of a reduction, we will be forced to look into dropping some of our delivery areas).
Since this pandemic hit, we have seen the number of people turning to the articles on our website reach record highs. I am very flattered with this fact as it indicates we are doing things right and there are even more people who are relying on us for accurate information. At the same time, it makes me anxious that if our voluntary subscriptions dwindle, it will greatly hinder our ability to bring the same level of quality information to an even greater audience.
Now, I don't want this to be strictly a guilt-trip. So I do want to mention that once again, voluntary subscribers can get more than just the satisfaction of supporting their local newspaper. For each $25 payment we receive, we will be sending out a $10 coupon for either Wayne's Nursery & Landscaping or Northland Landscaping & Nursery, which you will get just in time for many people's spring projects.
BILL STICKELS III is editor of the Isanti-Chisago County Star. He can be reached at 763-689-1181 ext. 107 or editor@countystar.com.