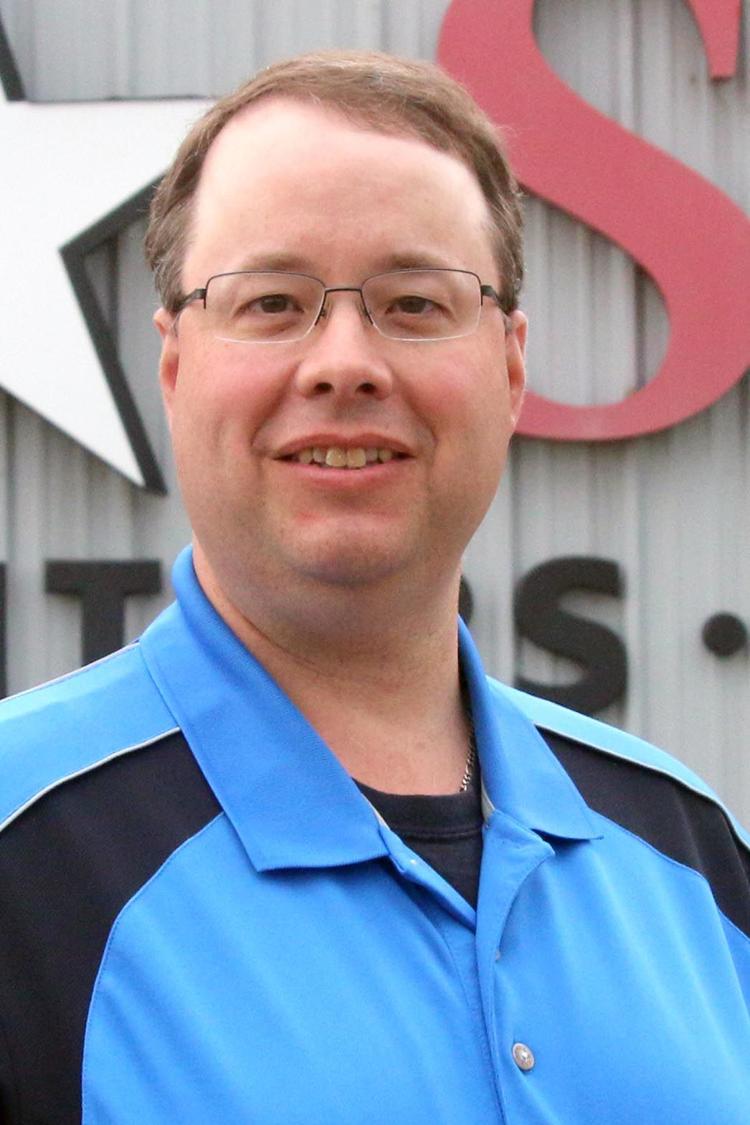 After many, many years of abstinence from competing, this year I decided to get back into fantasy football. And all I can say is, my, how things have changed!
The last time I had a fantasy team, the use of the internet and websites was still a relatively new thing. While there were options for automatically keeping track of players' and team stats, points and head-to-head scores, it was far more basic than today. Drafts were still held in person, with the commissioner then having to input each teams' players himself, along with trades, etc. The only thing the team owners could do was change their lineup.
This meant that I basically was back to "rookie" status for this league, which, of course, means I was prone to making some rookie mistakes.
My biggest mistake was that I wasn't familiar with the rules of a keeper league. I was taking over for someone who decided to bow out, so I was given all of his players from last year, and I was able to then keep up to three for this season. Since that person finished second-to-last last year, I was then given the #2 pick in this year's draft. 
I mistakenly thought that meant not only would I be able to keep his three best players, but I would also get a pretty good player with my first pick.
Well, once the official draft order was revealed, I discovered that in fact the three players I kept were slotted into the first rounds of the draft, meaning I didn't have a pick until the fourth round, when a good majority of the high-quality players were already claimed. 
The other rookie moment was the draft itself. Unlike the drafts of days gone by, where in-person draft parties were held, these online drafts are an array of dizzying panels. There were panels giving the draft order, who was currently selecting and how many picks until your turn in one section. 
Another area showed players available, with projected fantasy points, bye weeks and a myriad of other "useful" information that could be arranged by position or en mass. Finally, on the other side were your picks, a running list of the most recent selections, plus the obligatory message board for trash talking or other observations.
Oh, and let's not forget about the clock. Just like a regular NFL draft, you only had a certain length of time to make your selection, which for us was one minute. Luckily, a friend of mine who has been in other fantasy leagues gave me the advice of doing several of the mock drafts the site offers, so I at least had a good idea of what I was getting into ahead of time. 
But even with the advanced practice, there were certainly moments when I felt rushed, which did lead me to making another rookie mistake – both of my tight ends are on a bye at the same time.
The other big difference is that despite my faithfully watching games over the years, for some reason, many of the names didn't look familiar. I think that was because these websites could show every single player who even has the most remote chance of making a team. This caused me to make a few selections that were pretty much shots in the dark.
Luckily, this league is a friendly, no money exchanged, strictly for bragging rights one. So my mistakes won't be too costly, except for maybe a little bit of pride. But then again, knowing my competitive nature, that's high enough stakes for me.
Bill Stickels III is editor of the Isanti-Chisago County Star. He can be reached at 763-689-1181 ext. 107 or editor@countystar.com.