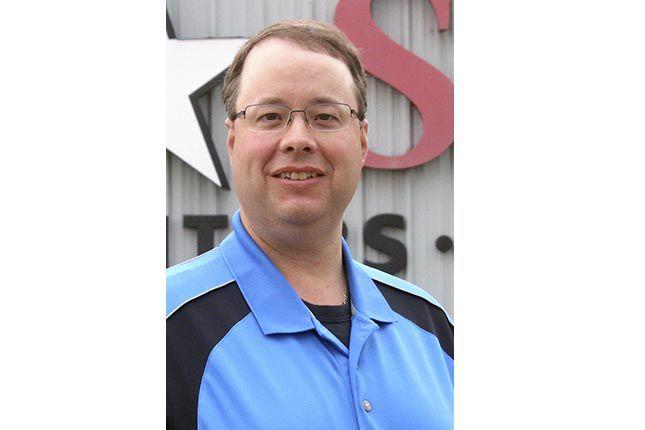 During a regular news cycle, weekly newspapers always have to be cognizant of their articles becoming outdated too quickly. Case in point, I had to figure out how best to cover the Cambridge-Isanti girls basketball team's appearance in the state tournament last Wednesday when the article of their section championship win wasn't going to be published until the day after.
This example pales in comparison to what we are going through now trying to cover the nearly minute-by-minute information coming out regarding COVID-19. Last Friday, I spent almost my entire workday just going through emails, internet stories and social media looking for cancellations of local events.
As has been said many times already, this is an unprecedented time in our history - something none of us have ever gone through. So there is no template for reporting on something that even television news is having a hard time keeping up with. 
We have decided that the best course of action is a mixture of physical newspaper coverage, website articles and even simply directly sharing reliable social media posts. A good example of this is with the countless number of event cancellations and postponements. You will see our "Out & About" page has a listing under the header of "Canceled." These mostly will be events that we have previously featured in the Star. Besides that, we will share information on our Facebook page of other events that did not appear in the Star. Of course, major announcements such as school closings will be featured in all places, including being posted immediately on our website and social media, as well as then being published in our next available physical edition.
At the same time, we are keeping a close eye on our own situation. In an attempt to keep our business as financially viable as possible for now and in the future, plus quite frankly due to a lack of events to be covered, you will notice a decrease in the number of pages we publish on a weekly basis. We are also suspending our "split editions" in favor of printing all articles in both our Chisago and Isanti County editions.
Additionally, we are formulating strategies in case myself or other essential employees contract the virus or have to be quarantined following being in contact with someone who tests positive. Some of those strategies include working remotely from our homes, delaying printing of an edition or even resorting to putting out a digital-only edition.
Despite all of this uncertainty, we are dedicated to continue to cover as much as we possibly can, including such things as government meetings and hopefully a feature story or two that can help us take our minds off our current situation.
These are very strange and confusing times for all of us. And all we can do is try to do what is best for our readers. Analytics such as website page views, social media interaction or other figures we normally keep an eye on are thrown out the window. I can pretty much guarantee this form of sharing information won't be pretty (including such things as grammatical errors, redundant articles and social media posts and fewer photos), but we are hoping it will be effective.
BILL STICKELS III is editor of the Isanti-Chisago County Star. He can be reached at editor@countystar.com or 763-689-1181 ext. 107.