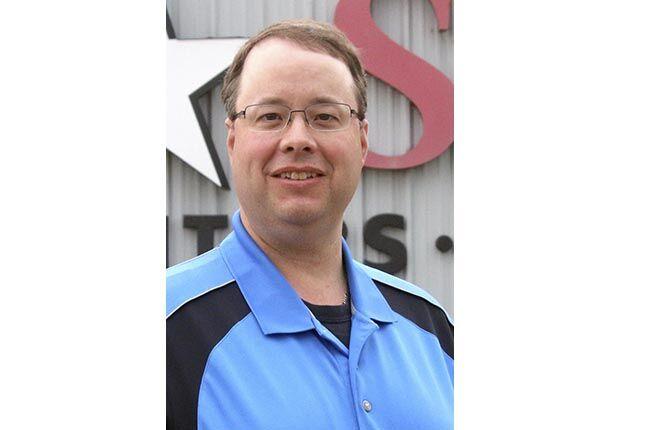 Well, here we are at what sadly could easily be an annual rehashed column bemoaning the ending of the Minnesota Vikings' season. As any fans of the purple are fully aware, this team just can't find the formula that will bring even a Super Bowl appearance to the "Bold North."
I will admit that my expectations for this year were tempered from the start. With no public training camp or preseason games, it was very hard to figure out what kind of a team we had. Sure, most fans knew we still had high-caliber players such as Dalvin Cook, Adam Thielen and Kirk Cousins (who at least to this fan is considered "high-caliber") on offense. Plus we still had the framework of a solid defense, only with a few more unknowns than in previous years.
As it turned out, however, those tempered expectations could have been a little too high. Sure, I would pit our offense against any in the league. Trading Stefon Diggs to Buffalo and using the first round draft pick on Justin Jefferson turned out to be possibly the biggest "win-win" trade in NFL history. 
But our defense turned out to have a lot of growing to do. True, numerous injuries to almost all of the veteran players couldn't be predicted, but even with them in the lineup, our defense was prone to giving up big plays. It also seemed like both the offense and defense couldn't have a good game at the same time, with the possible exception of at Green Bay.
Head coach Mike Zimmer in his season-ending press conference said in essence that this year's final record was about as good as could be expected given all of the unique situations. I don't agree with this though. We lost the Seattle game mainly because of a questionable coaching decision. We lost the Dallas game in large part because of a ridiculous touchdown catch late in the game. We lost the Tampa Bay game because our kicker all of a sudden forgot how to kick. We lost the Tennessee game on a late 55-yard field goal. A win in any of those games would have meant a trip to the playoffs. Win all of them and we would have been tied for the third-best record in the NFC.
While its true with most teams, "what if" just seems to be the Vikings' mantra. What if Dallas' Drew Pearson had been called for offensive pass interference on the original "Hail Mary" play back in the 1975 playoffs? What if Gary Anderson hadn't missed that field goal attempt (his only miss all season) that would have avoided overtime in the 1998 NFC Championship game?
Ultimately, it is what it is, and Vikings fans will just have to once again suck it up and hope that next year will be our year. In the meantime, I will be rooting for what has always been my favorite non-home team, the Buffalo Bills, who themselves have had their fair share of "what if" moments in their history. In fact, these two teams could be considered "brothers from different mothers" just based on fans' misery. 
Boy, what does that say about me as a sports fan?
BILL STICKELS III is editor of the Isanti-Chisago County Star. He can be reached at 763-689-1181 ext. 107 or editor@countystar.com.