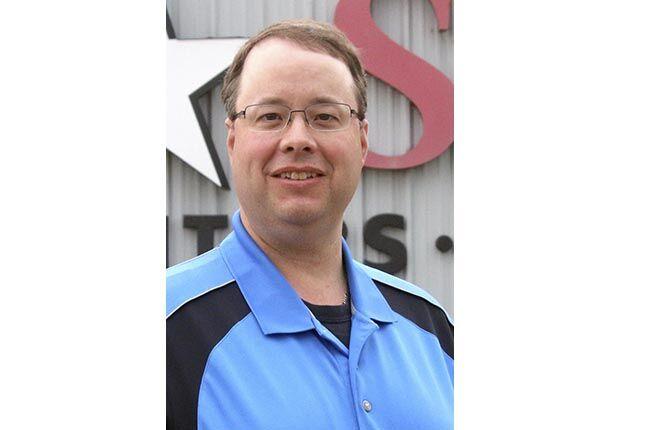 Like many people, I have gone through the process of "cutting the cord" and going with streaming services for my television viewing. I did this last spring not necessarily because I was displeased with my cable company. In fact, I find this company to be extremely good, with excellent customer service whenever I have needed them.
Also like many people, I found myself wanting to get proactive in certain areas of my spending, and there was multiple streaming services that could at that time provide similar channel selection for a much lower price. 
However, the key words in that sentence is "at that time." Anyone who knows me can figure out a decent chunk of my television viewing is sports, especially local teams. So it should come as no surprise that a deal-breaker with any of my service providers would be the inclusion of channels such as ESPN and more importantly, Fox Sports North (FSN). That's where things have gotten tricky as of late.
 I had chosen YouTube TV because not only did they seem to have the most of my preferred channels, but they were also the least expensive option. Over the summer, I was quite satisfied with them. But then the Minnesota Twins' season ended and shortly afterward, it was announced YouTube TV was dropping FSN due to a contract dispute with their parent company.
Initially, I figured it wasn't that big of a deal since without the Twins, Wild, or Gophers currently playing, I at least temporarily could keep with YouTube TV, saving a few bucks before switching to Hulu Live, the only other streaming service offering FSN, once the NHL announced when their season would start. That plan lasted about one month until Hulu also announced they were dropping FSN for the same reasons.
That left me with the prospect of having no choice but to bite the financial bullet and go back cable. And while, like I said, I had no issues with them, there was now also the unappealing prospect that based on how my apartment's remodeling reconfigured my living room's layout, I would have to snake a cable along the baseboard in able to hook up my TV. I would much prefer to utilize my wifi, whose router is neatly tucked away in a corner behind one of my chairs.
As I was entering the time when I would have to formally make the switch back in order to catch the Wild's season opener, I did find one last streaming option. AT&T Now has sprung up as the only streaming service that still does carry FSN. But it is more expensive to the extent it might even be more expensive than cable. So I put a call into the cable company, got their best offer, and did a little number crunching. It turns out AT&T Now is $10 less expensive, although besides FSN, they do offer considerably fewer other channels.
A quick look through their listings revealed only a couple stations missing that I really only watch when there is nothing else worth watching. And, thanks to a Christmas gift, I do now also have Disney Plus at my disposal. So I'm going to stick with streaming, with the hopes YouTube TV can settle their dispute with FSN and I can smoothly switch back to my originally preferred streaming service.
But there is also the prospect AT&T will follow the same path as other streaming services and drop FSN. In that case, I will literally and figuratively be back to being hooked on cable.
BILL STICKELS III is editor of the Isanti-Chisago County Star. He can be reached at 763-689-1181 ext. 107 or editor@countystar.com.