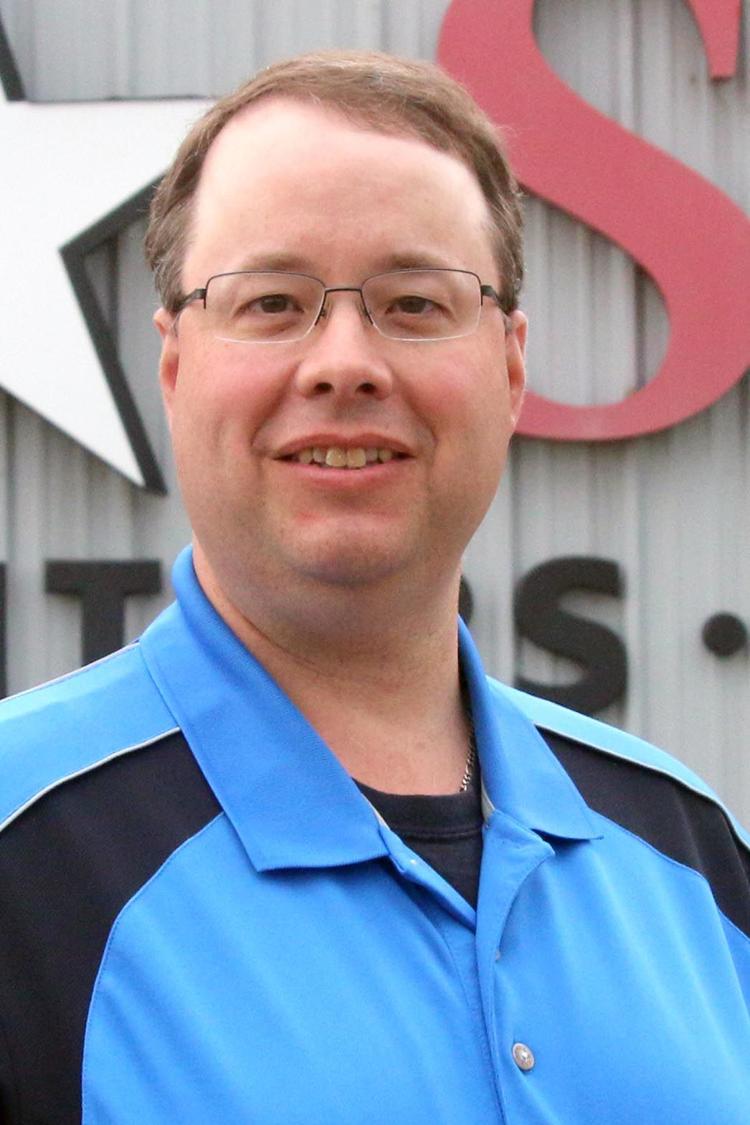 Putting a newspaper together is something like a juggling act, especially on the day we lay out all of the pages for printing. And just like any sort of juggling act, sometimes we wind up dropping a ball.
This is exactly what happened last week. As our Chisago County edition readers and Facebook followers saw, we inadvertently left out half of one of our front page stories. The story was supposed to be continued (what we call "jumped") to an inside page, but when those readers turned to that page, there was no continuation of that story.
 Rather than dwelling on the mistake, we have immediately taken steps to help prevent this from happening again. Also, I thought I would use it as a good time to explain what goes into putting our paper together.
Our juggling act actually starts on Tuesday, when Alex, our excellent graphics person who works in our Mora office, takes a look at all the ads we have for that edition and does a rough layout of the pages, indicating where each ad will be placed. 
It's also at that time that she decides how many pages that edition will be. Being a freely distributed newspaper, we rely more on our advertising dollars to offset our printing costs. Because of this, we try to keep close to a 50/50 split between space dedicated for ads and space available for news.
Once she has the rough draft of the pages finished, she puts any pages that have space available for news content on our server so that myself and my assistant can immediately on Wednesday morning start filling those pages with whatever we have for the week. This also includes deciding which stories/photos will be featured on the front pages, which will have to be "jumped" to an inside page and what stories will fill up the inside pages. 
What makes our juggling act a bit more complicated is that part of putting each page together is deciding which pages will be our "split pages" – ones that include stories exclusive to either county's edition. That is where our mistake was made. 
I always let Alex know which pages are those split pages ahead of time. And in this case, I told her the wrong inside page number. As a result, the Isanti County "jump page" was printed in both editions. 
Once we finish laying out our pages, which usually takes the better part of a whole day, we save the pages back onto our server in order to let Alex put on finishing touches, such as placing the final ads onto the pages and filling in any little empty space with what are known as "in-house ads." 
She will then electronically send all the finished pages to our printing plant here in Cambridge, along with printing instructions, such as number of pages, how many pages are in color, etc.
Our printing plant will then print the final product early Thursday morning so our readers can pick up a copy as early as 9 a.m., or it gets delivered to our readers' homes as soon as our delivery people can make their rounds.
As you can see, this is a coordinated effort between several people at multiple locations. Now, I'm not using this as an excuse for what happened last week, but perhaps in knowing a little bit of what we go through our readers can understand why sometimes things go awry. Luckily, a mistake of this magnitude doesn't happen often, and it won't happen again anytime in the near future (knock on wood), so hopefully this column will be more of a FYI than anything else.
Bill Stickels III is editor of the Isanti-Chisago County Star. He can be reached at 763-689-1181 ext. 107 or editor@countystar.com.