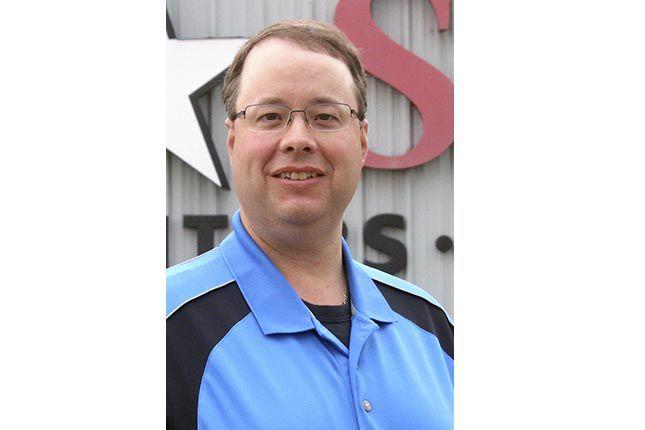 I am admittedly a long-time professional wrestling fan. I'm not, however, so zealous in my fandom to pay money to attend these bigger events in person or to fork over money for their monthly pay-per-view shows. In fact, I hadn't even taken advantage of the WWE's offer for a free month of their subscription-based network - that is, until last weekend.
Last weekend was "Wrestlemania," and in part out of boredom, I decided to use up my one free month. I was also curious about how the WWE would pull this off. Normally, Wrestlemania is put on in front of upwards of 100,000 spectators. But because of the pandemic, they were going to do it without any live audience whatsoever.
As it turned out, it wasn't all that bad. Sure, there were certain parts of it such as the wrestlers' entrances and their celebrating a victory that felt a little forced without the thunderous applause or boos from the crowd. But a majority of the action was at least satisfactory, and in some ways, even better. Without a crowd, the wrestlers were forced to put more effort into "selling" their performance. They couldn't rely on the crowd drowning out the fact they weren't really screaming in pain. Plus, there was more of an emphasis in the wrestlers' trash-talking during the match or the referee's instructions/admonishments to the wrestlers.
It got me thinking if the WWE could pull off "the Super Bowl of sports entertainment" without a live crowd, why can't other sports pull it off? And it looks like I'm not the only one. Shortly after its conclusion, talk of major league baseball and the NBA attempting to play games in empty stadiums began again in earnest.
Sure, it might have been coincidental, but at the very least, if Wrestlemania had been a colossal failure, I think other sports would be thinking twice about even trying to navigate the admittedly major logistical obstacles associated with such an undertaking.
Professional baseball is now considering playing games in Arizona since there are several MLB-sized fields close together. The NHL could pull off something similar here in Minnesota. I'm sure the NBA could find a good place too. (Note, I'm not even mentioning the NFL because I still refuse to accept that strict social distancing will be in effect come September.)
The biggest drawback that has been mentioned is players being away from their families for months on end. But it also seems that some players' desire to play and earn a paycheck is beginning to outweigh that.
I just think we all need sports right now. It would be a huge diversion for people, and what's more, it would make for some sense of normalcy. Plus, it very well could be a great incentive for even more people to actually go along with "Stay at home" orders. Not to mention it would most likely increase the fan base of several of the lesser-watched sports.
In summary, this just seems to be a complete win-win situation for everyone involved, so I'm hoping that this can get accomplished sooner rather than later. Sure, it hasn't been the end of the world without sports, but the world would be a much better place with sports again.
BILL STICKELS III is editor of the Isanti-Chisago County Star. He can be reached at editor@countystar.com or 763-689-1181 ext. 107.