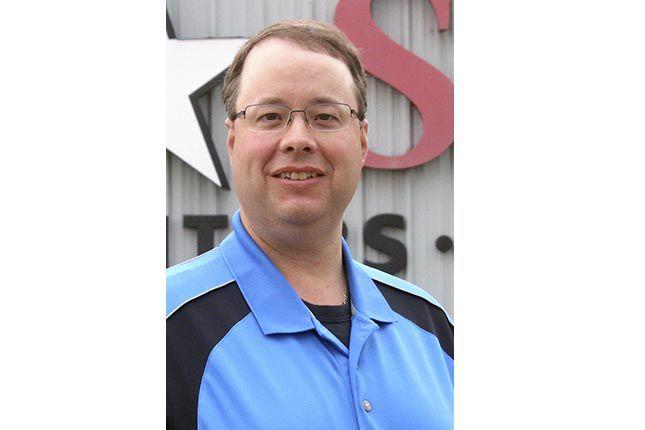 Just two months ago, it would have been hard to believe the 2020 election would have become somewhat of an afterthought. But not only has it been put on the back burner of peoples' minds, for some it hasn't even been taken out of the refrigerator yet.
But here we are, in the middle of May and the early period for filing to run for an elected office began this last Tuesday. Locally, that means anyone wanting to run for a seat that might have a primary election triggered must file their paperwork by June 2. (See page 2 of last week's edition for a list of those seats).
Given this, I felt it was important to remind candidates and any other interested parties what the Star's guidelines are during the campaign season.
•Letters to the editor: As I've written before, the Star did change their policy on political letters to the editor. Beginning with this campaign, any letters that directly endorse either voting for or against a candidate, political party, or ballot question will be charged a small fee in order to be published. That fee is $25 for the first 250 words and 10 cents per each additional word. Besides that, all other standard letters policies are in place. The only other change is that candidates themselves can now write letters to the editor, but must adhere to the same policies as everyone else.
•Filing notices: As with other election years, any candidate running for office within the Star's distribution area will be allowed to publish one free press release announcing their candidacy. This press release can be up to 300 words long and include a photo. The content of the press release should stick to information about the candidate themselves. Any reference to other candidates will be edited out. We will run these notices as space permits.
We will not publish campaign appearances in our Out and About section. We also will not publish any additional candidate press releases that specifically are in reference to their running for election - i.e. endorsement press releases. If there is anything anyone wishes to guarantee to be published, they should contact one of our advertising representatives.
•Voters guides: If a primary election is triggered for any of the local elections, we will run a primary voters guide in advance of the Aug. 11 primary election date. We will also run a full voters guide ahead of the Nov. 3 general election. Generally, we run our guides the Thursday immediately before the election dates. However since a record number of absentee votes are predicted to be cast (in large part due to continued concern over the spread of COVID-19), we may move our guides up a couple weeks.
As always, if anyone has any questions or concerns regarding our policies, they are encouraged to contact either myself or our publisher, Jeff Andres.
BILL STICKELS III is editor of the Isanti-Chisago County Star. He can be reached at 763-689-1181 ext. 107 or editor@countystar.com.