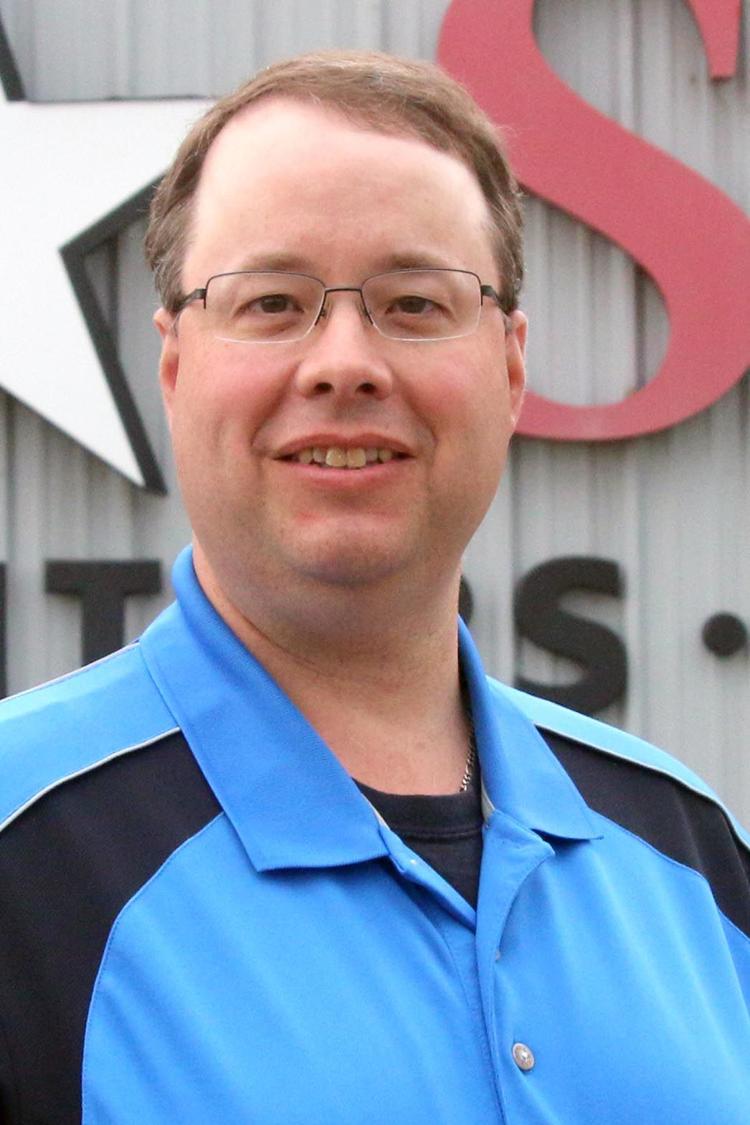 On Sunday, KSTP-TV ran what they called an "investigative report" regarding the recent firing of Isanti police chief Gene Hill in which they explained what the accusations against Hill were that led to his termination. With the release of this story, I'm sure some are wondering why a Twin Cities media outlet did this story and not any of the local media.
The short answer to that is we did try to get that information, but it wasn't released to us. In total fairness, that information could not be released until about now, anyway, due to data privacy rules. 
There is also a bigger picture with this, though. In their story, not only did KSTP specify the allegations made against Hill, but they expanded on that to make an issue out of the fact that it supposedly took over a year for any action to be taken against Hill. And that's where I take issue with their story.
I have stated many times that one of the primary jobs of the media is to be the "watchdog for the community." That is what KSTP started out doing in exposing the specifics of the allegations. This is the information that is important, and if it had stopped there, I would have been right alongside in reporting the story for the benefit of our readers who weren't able to see KSTP's airing.
Once KSTP deviated from that story, however, they crossed a line in the ethics of journalism by attacking city attorney Clark Joslin for supposedly not taking action against Hill. 
I'm not going to use this space to defend Joslin. But rather, I am going to point out that KSTP's story was riddled with inaccuracies and contradictions, and they presented no real evidence to back up their claims. Because of all of that, it was painfully clear that their report had turned into a smear job simply because Joslin refused to make any sort of comments to them.
And that's where they crossed the line. One of the core principles of journalism is "to do no harm." Journalists are to keep in mind that what we write about impacts the lives of the people we report on. "Big" news media often seem to forget about that, or more succinctly, they don't seem to care about it. In cases like this, they will never see Hill or Joslin again, so why would they give a second thought to how their story will impact them? They just care about getting another notch in their "investigative reporting" belt.
But we local media must be hyper-attentive to the aspect of "do no harm." The people we report on are our neighbors, friends, or at the very least, someone we may come across again in the future. 
Don't get me wrong, we will continue to report on hard news stories, even though they might make the subject look bad. But in doing so, I pledge that we will do our best to do so in an unbiased way, and we will make sure that everything we report can somehow be directly corroborated. 
Conversely, what we won't do is the sort of smear tactics employed by KSTP or other "big" news outlets. No amount of attention to our stories are worth potentially ruining a person's life, even for a short period of time. 
It is a delicate balance of continuing to be the "watchdog," but also in "doing no harm," but I promise you we will do our best to maintain that balance. 
Bill Stickels III is editor of the Isanti-Chisago County Star. He can be reached at 763-689-1181 ext. 107 or editor@countystar.com.