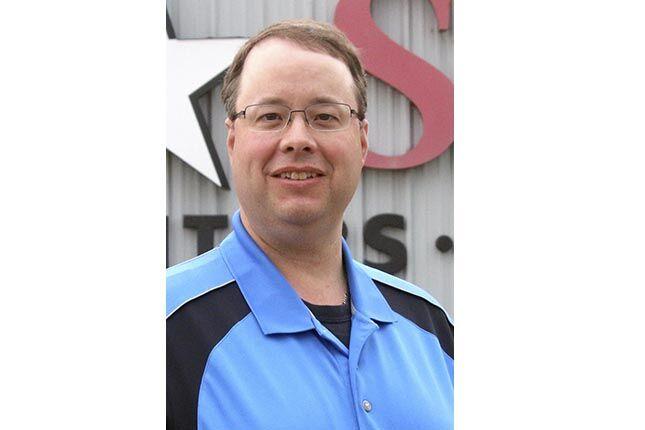 Every mid-March, newspapers recognize "Sunshine Week," which is an initiative to educate the public about the importance of open government. The concept of the name is based on newspapers being able to shine a light on government actions, and conversely, how citizens would be "in the dark" regarding government actions if it weren't for newspapers.
Luckily, around here we have a vast majority of government officials that embrace the concept of open government. "Transparency" isn't just a buzz-word with them. In fact, they welcome our presence at meetings and will openly make suggestions for possible article topics. They are also readily accessible if we need clarification or additional information regarding a topic.
I know some jaded thinkers will say that they're only using the media to put positive spins on topics. While there are certainly times when to our experienced eyes its obvious someone is playing for the media, they never complain if we don't use that material. They are also very complimentary about our coverage, even when what we write doesn't necessarily paint a flattering picture of them.
That also doesn't mean we, as the popular saying goes, "the watchdogs of the community," aren't keeping our guard up. A good example of this is right here in this very edition of the Star. The Cambridge City Council decided to take no action regarding a nuisance complaint waged against a local business. In fact, they decided not to even dedicate additional staff time in actively investigating the complaint.
Now, I'm not saying if I think this decision was right or wrong, or even if the business is knowingly doing anything wrong. But if I hadn't reported on this non-action, chances are some of the other neighbors in that area that perhaps have the same issues with that business wouldn't have known about this complaint. In reading the article, it might just encourage them to make their concerns known as well, which might prompt the council to take a closer look at the issue and remedy the situation. On the flip side, if even after reading the article nobody steps forward to collaborate the initial complaint, the council can feel comfortable in knowing this is most likely an isolated incident and their decision was the right one.
Another example is with open meeting laws during COVID. While most local governments are very cognizant of open meeting laws, the exceptions to these laws in light of the pandemic and the allowable mixture of in-person and virtual meetings are extremely confusing. So a second (or third) set of eyes are very helpful. The editor of one of our sister newspapers recently called out a city council regarding possible open meeting law violations, prompting them to clarify the reasons for how they are conducting their meetings. 
With the Star, there was one government meeting that teetered dangerously close to the edge of violating an open meeting law. But on closer inspection, it appears they barely hung on to complying with them under the unique circumstances. If we had determined it was in violation, we definitely would have at the least worked with that government to bring them into compliance. At most, we would have made it known to the public.
The relationship between local government, newspapers, and citizens is very much symbiotic. None of the three entities can thrive or even survive without the others. And through the good, the bad, and even the ugly, everyone should come away happy to have this relationship.
BILL STICKELS III is editor of the Isanti-Chisago County Star. He can be reached at 763-689-1181 ext. 107 or editor@countystar.com.