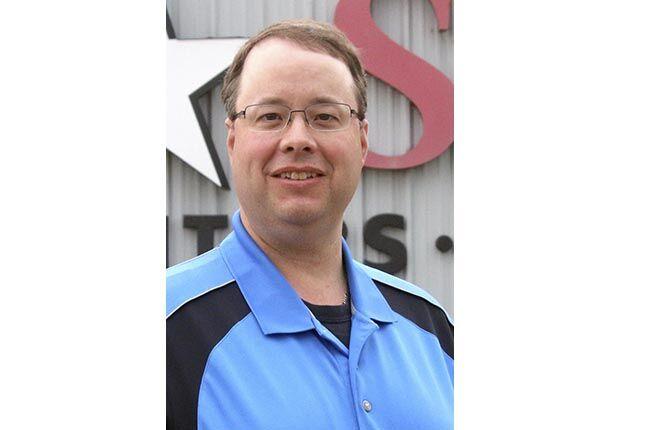 Last Thursday, the winter sports season finally got going, with several COVID-related adjustments and rules. Without a doubt, the most talked about rule was the mandatory wearing of face masks in all sports, excluding gymnastics, wrestling, and swimming and diving. Many parents, including the self-proclaimed youth sports advocacy group "Let them Play, MN," have loudly voiced their opposition to the rule, including going to the extent of filing a lawsuit.
Their argument is that while wearing masks, young athletes are experiencing breathing problems, getting light-headed, cramping up, and even passing out. In essence, the measures being taken to try and prevent the spread of COVID is causing even greater health concerns. Sort of a 'the cure is worse than the sickness' argument.
On Friday night, I covered my first basketball game, and I will admit that even though I've seen pictures from other states who are also requiring masks, it did look odd in person. However, from a perspective standpoint, wearing masks while working out is far from out of the norm. Growing up playing a good chunk of my youth hockey days outdoors, it wasn't unusual to see kids all bundled up from head to toe in an attempt to keep warm. Even today, take a look at skiers, winter runners, or fat tire bikers and you will see plenty of face masks.
I can't argue with the fact there probably have been cases of athletes experiencing breathing issues while wearing masks. But I also wonder how many of those cases are simply because they aren't used to wearing a mask. As the season goes along, I would be willing to bet these episodes become fewer.
All of this reminds me of a similar controversial rule change the Minnesota State High School League made. Back in 1993, the MSHSL made a rule that all athletes in sports that pretty much involved some sort of contact as a natural part of participating had to wear a mouthguard. This rule included all of the sports that the face mask rule applies to today, plus wrestling, soccer, and (if I remember correctly) even volleyball.
When it was announced, it was met with almost identical backlash, including arguments of breathing issues and questions of if it was more hazardous than helpful. 
Granted, that rule only lasted one year before being rescinded, but that actually supports the similarity to the mask mandate. The MSHSL didn't arbitrarily impose that rule back then. They did it based on the recommendation from health experts who stated a need to protect young athletes from physical harm (in that case, damage to their teeth and other mouth injuries). But when the evidence turned out to not support the recommendations, the MSHSL got rid of the rule.
I sincerely believe the mask mandate will follow the same path. The MSHSL imposed it based on recommendations by health experts that it would mitigate the spread of COVID. But if evidence doesn't support this assertion (or better yet, the risk of spreading COVID is greatly reduced), the MSHSL will likewise eliminate the rule. Until then, I would suggest everyone just suck it up (so to speak) and just appreciate the fact their kids are once again able to play.
BILL STICKELS III is editor of the Isanti-Chisago County Star. He can be reached at 763-689-1181 ext. 107 or editor@countystar.com.