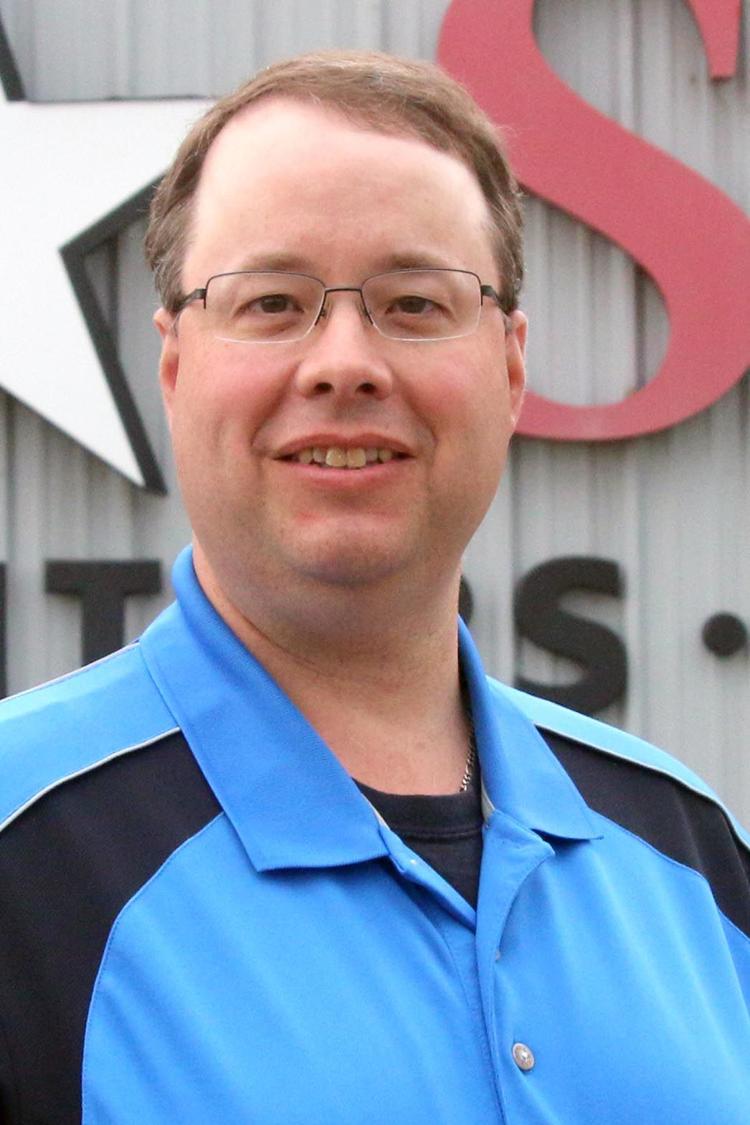 July is a very busy time around these parts. Starting with last week's Fourth of July extended weekend, there is something going on every single weekend in July, with several of these events beginning earlier in the week.
This week features the annual Isanti Rodeo and Jubilee Days, which is traditionally very well-attended. While the rodeo itself (plus the concerts immediately following the competition each night) have always been the highlight of the weekend, there has been an increasing number of Jubilee Days events held in conjunction that are fun for the whole family – not to mention at a low price.
Naturally, it all starts with the parade on Thursday night, beginning at 6:30 p.m. People have been known to stake out their viewing territory well in advance for this parade, which features a ton of floats, along with virtually enough candy being tossed to hold the kids over until Halloween.
Saturday's events, which include kids games, pony rides, a petting zoo and kiddie parade, seems to grow bigger every year. That is immediately followed by the sight of over 100 turtles racing for cash prizes for the winners of each heat, plus grand prizes of bikes for the overall winners.
For the grand finale of the day, there's the 30th running of the popular Outhouse Races. As reported in last week's edition of the Star, this event has been extremely popular for all these years and is sure to be a hit again this year.
The following week, July 18-21, sees the first of two county fairs – Chisago County's fair held in Rush City. This fair features no entrance fee, just a $3 per car parking fee. There will be multiple concerts each of the four days. There's also the traditional 4-H showings, along with grandstand events like a demolition derby on both Friday and Saturday night, plus motocross races on Thursday.
Finally, there's a popular parade at 3 p.m. on Saturday and kids' day activities from 11 a.m. to 1 p.m. on Sunday.
If you can't make it to Rush City, or you just can't get your fill of fair food and carnival rides, the Isanti County Fair takes over in Cambridge from July 24-28. Much like Chisago County's, the Isanti County Fair features concerts and 4-H shows each day. The grandstand entertainment also features motocross and demolition derby, but also a night and day "of destruction."
Their kids' day is on Friday, July 26, plus they've added a few new features to the calendar. There's dog dock diving competitions each day. There's also a "Blue Ribbon Beard Bonanza" for guys to show off their facial follicles on Saturday, July 27.
With all of these activities going on the next several weeks (plus too many others to possibly fit in this column's space), there shouldn't be any problems finding something for the whole family to enjoy. 
Now, all we have to do is put in a custom order to Mother Nature for the weather to cooperate.
Bill Stickels III is editor of the Isanti-Chisago County Star. He can be reached at 763-689-1181 ext. 107 or editor@countystar.com.