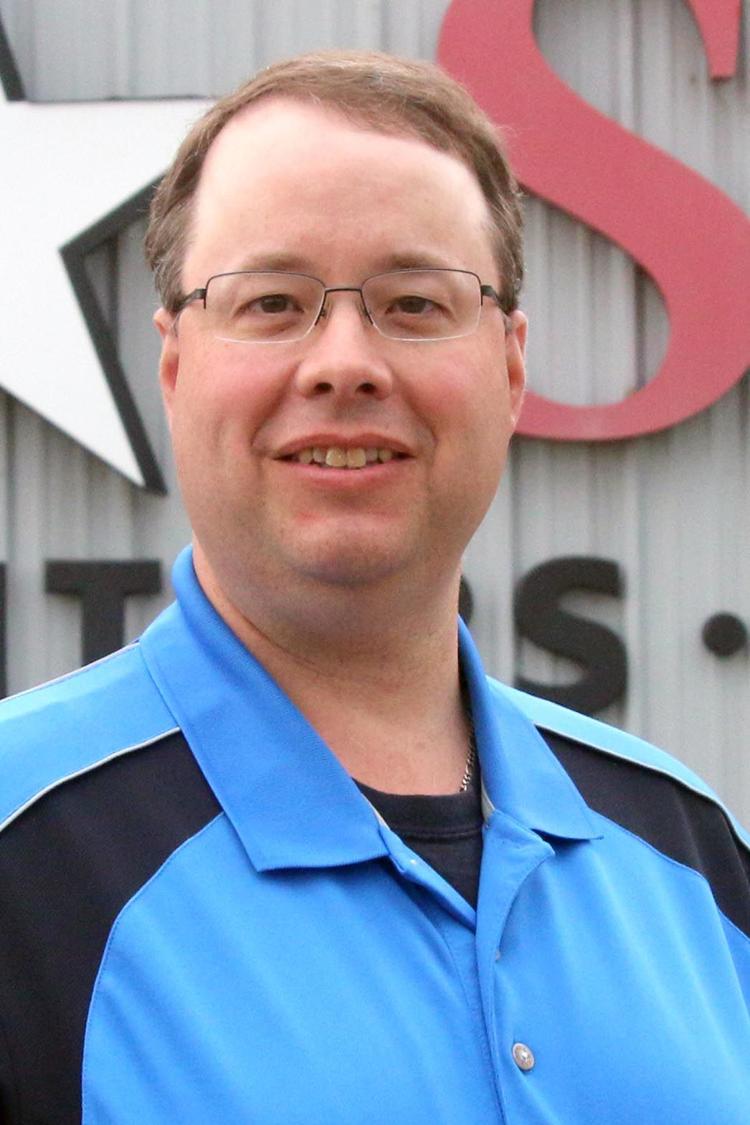 We here in East Central Minnesota have been pretty lucky when it comes to weather on Memorial Day. While the rest of the weekend maybe hasn't been perfect, Memorial Day itself has historically been relatively good. Sure, the weather might not have been ideal (just think back to last year's stifling heat), but in looking back, I only found two times in the past 30 years where the weather even came close to the steady rain that fell all day on Monday.
Given that, I can't totally be blamed for first not believing the forecast when they originally mentioned the possibility of precipitation.
I also can't be blamed for letting out a loud groan of displeasure when the forecast stated the strong likelihood of over an inch of rain falling, along with wishing out loud multiple times that Sunday's gorgeous weather could just stick around for another day.
"It can pour starting at 2 p.m.," I tried bargaining with Mother Nature.
Obviously, that didn't work either. So I grudgingly gathered my rain gear, complete with umbrella and "storm jacket" for my camera and made my way out to Main Street in Cambridge – my first of two ceremonies. 
While there, though, my attitude started to change. Sure, it was a challenge trying to juggle holding an umbrella in one hand and a camera in the other. But it also forced me to be more focused on the task at hand – pre-zooming my lens in and out before getting into position to take the photo. I was also able to duck under an awning while waiting for the next photo opportunity to present itself. 
So all-in-all it wasn't so bad. In fact, I started to almost enjoy it, at least when thinking about how this will at least provide different photos from what seemed to be the "same-old" ones year after year.
That enthusiasm did wane, however, when I discovered that Isanti's ceremony, which I assumed would get moved indoors as advertised "in case of inclement weather," was in fact still being held outside as well, and at a cemetery that offered fewer opportunities to seek shelter, no less.
While huddled under the only shelter available at Union Cemetery (tree branches), I overheard other people talking about being outside. They mentioned how the commander was "old school" and insisted on holding the ceremony at the cemetery since "the people we are honoring are buried here, and they went through a lot worse than a little rain."
That comment hit me like a ton of bricks. Sure, I've heard that sentiment before when seeing photos of soldiers braving the weather at other ceremonies, but I personally had never had to go through it. It also made me think about the hypocrisy of my complaints as I have spent countless hours enduring horrible weather conditions while covering something comparatively meaningless as a sporting event.
So, in the future, while I can still hope for ideal weather conditions on Memorial Day, hopefully I will remember this before I start complaining too much if it doesn't come to pass. After all, what's getting a little wet compared to paying the ultimate price for your country?
Bill Stickels III is editor of the Isanti-Chisago County Star. He can be reached at 763-689-1181 ext. 107 or editor@countystar.com.