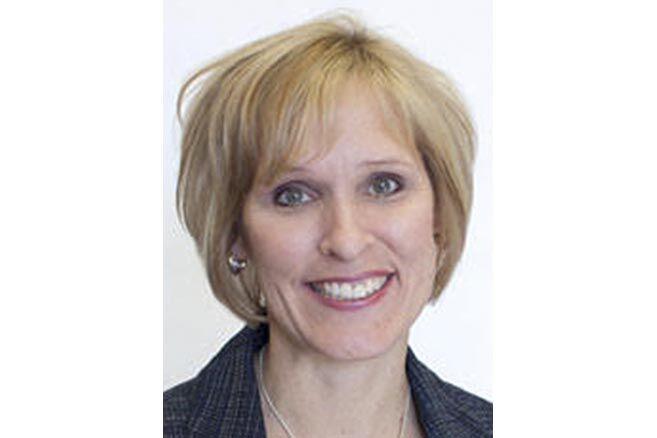 Last week, the NBAPS COVID Response Team met with members of the Regional Support Team. We reviewed school case counts and local county data. After discussing our plans, case data, contact tracing and mitigation strategies, our state partners commended our district for minimizing school transmission. The school district's efforts to mitigate risk are working to reduce transmission of the virus within our schools. For the period of Nov. 2 to Nov. 8, NBAPS experienced nine new cases of COVID among the student body of roughly 2,600, and seven new cases among the 300 staff members. The largest impact of these cases in our district numbers was in terms of identified close contacts that occurred outside of the school setting.
I commend staff and students for making these critical adjustments and adhering to the protocols we have put in place while keeping as much normalcy in our school system as possible. NBAPS continues to use the five-step process prescribed by the state, and the focus in that guidance to use school-level data to make adjustments to learning models, and to provide in-person instruction when possible, especially for our youngest learners.
While we are doing a good job of minimizing school transmission, COVID-19 is a constant stressor on each of our minds, both at North Branch Area Public Schools (NBAPS) and in the greater community. Chisago and Isanti County level data continues to increase, which is of concern. As of Nov. 5, Chisago's case rate has increased to 67.79 per 10,000, and Isanti's to 35.66 per 10,000. 
The upcoming holidays bring opportunities for social gatherings that so many look forward to all year. The reality of the upcoming increase in social gatherings is going to impact upcoming school decisions. We will continue working with the Regional Support Team to discuss next steps for NBAPS. Families should anticipate a change to our safe learning model after Thanksgiving. With the predictable increase in social gatherings ahead, our model will include more virtual learning.
Staff at NBAPS continue to give students their very best while serving them in this current learning model, and I have no doubt they will provide students with the highest quality experience they can regardless of model. I am so thankful for all they do!
SARA PAUL is superintendent of North Branch Area Public Schools. She can be reached at 651-674-1000 or spaul@isd138.org.