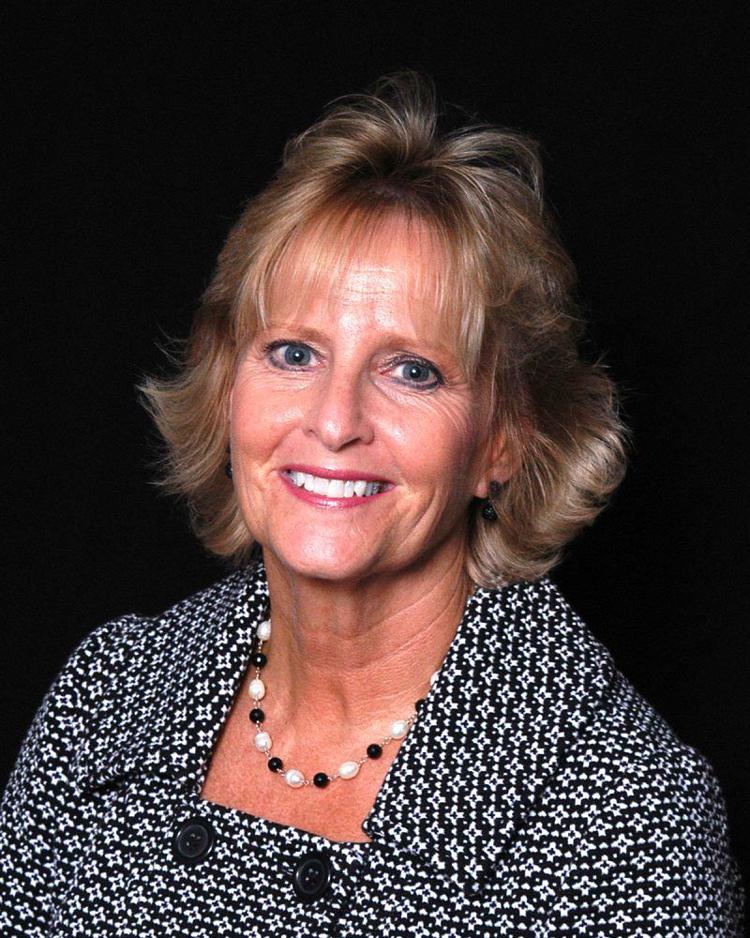 What an amazing week it has been for North Branch Area Public Schools student athletes!
Last weekend, North Branch Area High School (NBAHS) sent five wrestlers to the state tournament. Brandt Bombard, Josh Logan, Trevor Anderson, Austin Sonnek and Brandon Swanson competed over the weekend. All competed well, and Brandon, a senior, finished his season with a 35-2 record and fifth place in Class AA state wrestling! 
Our most sincere congratulations to all of these competitors, and thanks to each and every one of them for representing our school district and communities so well.
We also learned late last week that NBAHS Viking hockey earned a berth at the upcoming State of Hockey high school tournament – a truly astounding feat. 
Viking hockey earned its berth at state with a full-on nail-biter of a victory over close rival Chisago Lakes last Thursday night that ended with a 3-2 victory and the high school hockey program's first trip to the storied tournament. It has been remarkable to watch this program progress over the last several years and – without home ice – the challenges it has endured on its way to success.
Congratulations to Chisago Lakes for a great season of its own! By all accounts, Thursday's game was hard-fought and could have gone either way. In the end, though, the grit and determination of our Vikings held the day.
The Vikings faced St. Cloud Cathedral at 11 a.m. on Wednesday at the Xcel Center in St. Paul. 
For me, one of the best things about watching our student athletes succeed is seeing the community go the extra mile to support them. You provide competitors with an experience they will not likely forget, even long after they have left our schools. We appreciate and are inspired by that support! Go Vikings!
Dr. Deb Henton is superintendent of North Branch Area Public Schools.